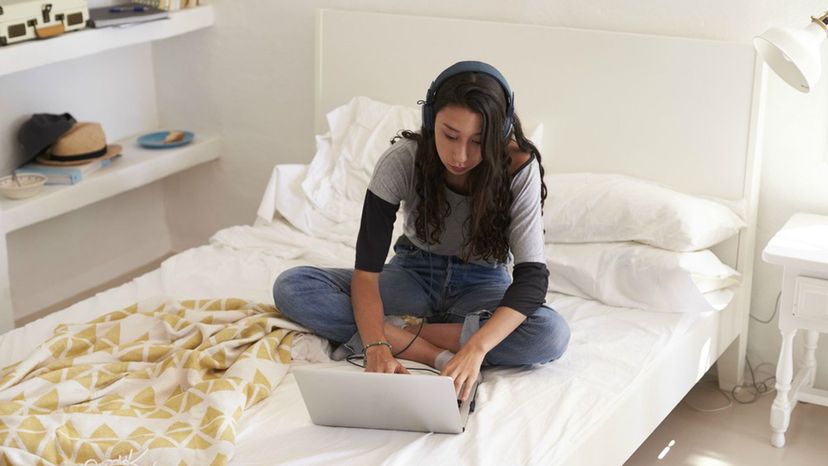 Image: Shutterstock
About This Quiz
For some people, decorating a dorm room can be very stressful, and choosing items like throw pillows and comforter sets can be a real headache. In addition to that, having to live with and get along with a complete stranger in a small space can cause some serious anxiety. For others, they can't wait to have the freedom to personalize their own space, and they have been planning the event since they received their acceptance letter.
Did you ever think that the simple action of designing your space would tell you where you are going to meet your future boyfriend? Will you be meeting him while dancing up a storm at a frat party? Will you be staring at him while attempting to study in the library? Will you meet him while getting your favorite caffeinated drink at the coffee shop? Or will you be flirting with him while sitting next to him in class?
To find out where, you first need to design your dream dorm room, choosing everything from colorful wall posters and pictures to lighting fixtures, to printed coffee mugs and potted plants. When you're done we'll tell you where you'll find your college boyfriend, that is if you want him.