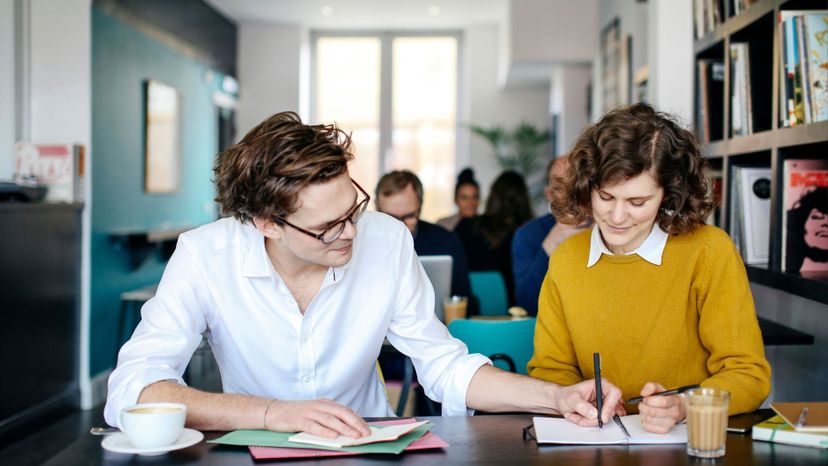 Image: Alys Tomlinson/Digital Vision/Getty Images
About This Quiz
Put on your thinking cap, and think back to all those vocabulary classes you had in school. During this quiz, you're going to need all the knowledge of 4-letter words you have gained over the years. In fact, you might even blurt out a few 4-letter words of your own trying to figure out the meaning of some of the 4-letter words we ask you about! 
This quiz is designed to challenge your brain and to see where you stand in the 4-letter word department. You might think of yourself as a true word champion, but you'll have to see how many of our 4-letter words you know before you can give yourself that crown. Of course, we are just japing you. You are going to have a great time proving that you know what you are talking about when your friends try to tell you that you don't know what something means. 
Read our questions very carefully; then, decide which definition of our 4-letter words is correct. You have our complete faith, and we know you'll enjoy finding out just how many of them you know. After this quiz, you'll be a walking 4-letter word dictionary. Mark our word!