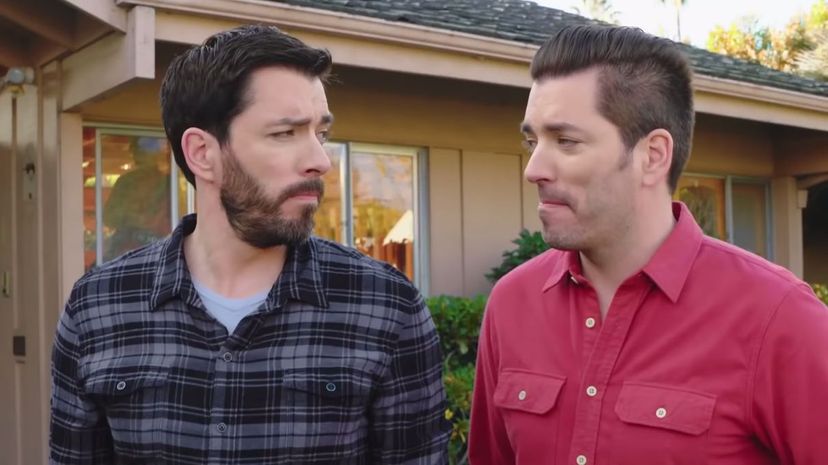 Image: HGTV
About This Quiz
Remember the days when HGTV was basically just "House Hunters" and a few random gardening shows? Those days seem like forever ago, as now there are hundreds of shows on HGTV, ranging from building homes from the ground up, to searching for new homes or improving the home someone already lives in. Depending on what projects you're looking to do, or the personality of host you connect with, there's no shortage of choices for you at any given time. 
Maybe you've a super fan and have gone so far as to dress as your favorite HGTV star for Halloween! That's dedication right there, but it's fair to say that the hosts of the shows these days are super relatable to a lot of people; there's something (or someone) for everyone. The channel launched on December 1, 1994 and was originally called the Home, Lawn and Garden Channel. The name has since been changed and shortened, but the channel still emphasizes shows on all those topics. 
Having a show on HGTV has led to other opportunities for its stars such as books, home-decor lines, cookbooks and even online or brick-and-mortar retail stores. Whatever you like, there's an HGTV star for you. Take this quiz and we'll guess which HGTV star you are!