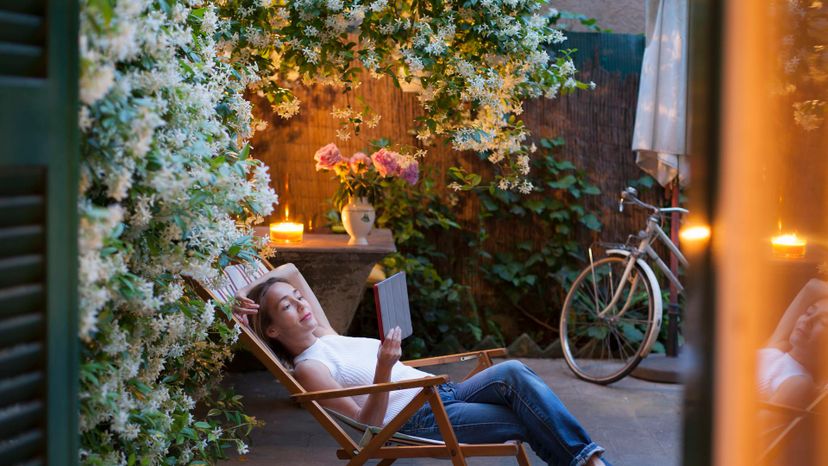 Image: Kathrin Ziegler/DigitalVision/GettyImages
About This Quiz
What kind of garden would truly soothe your soul? Do you see yourself wandering a cliffside garden by the sea, gathering lupines in a straw basket? Or would you rather sit in a gazebo at twilight, sipping rosé and chatting on the phone?

Perhaps you'd like a garden so big you could get lost in it, like the garden from "The Shining" but less terrifyingly haunted. Or your tastes are humbler, and you'd be happy just to have a small yard to call your own.
Whatever your garden fantasy is, chances are it says something about the stage of life you're living in right now. Take this quiz if you'd like to find out if your fantasy garden matches your age! 
We'll quiz you on everything from water features to floral borders in order to figure out if you're in high school, your twenties, your thirties or older. Your color scheme preferences, stance on native plants and arbor preferences will tell us whether you just got your driver's license or wish you still got carded.
Don't let the grass grow under your feet — take this quiz!