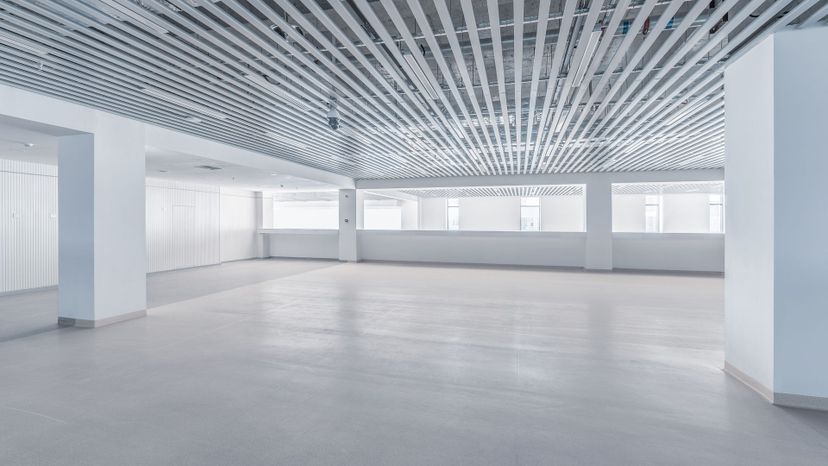 Image: Xuanyu Han/Moment/gettyimages
About This Quiz
Designing a home is not easy, but it sure can be fun, especially if you've got an eye for what looks good (and lots of patience). But we aren't here today to quiz you on what household trends are in at the moment. Instead, we want you to take full control and design your dream home. This includes choosing finishes for the kitchen, seating for the dining room, water features for the garden and even roofing for the exterior of the house. 
We also want you to choose some seating for the living room and tell us whether you're more of a shower or tub person. And of course we'll want to know other things like where the house will be, how big you're going and the number of bedrooms and bathrooms you're adding. Tell us all your design plans so that we can tell you whether you're an adult or not. 
Will your answers be so tech-oriented that we'll label you a Gen Z? Will your all-about-comfort home lead us to think you're an aged adult? The only way to really find out what we think you are is to design this house for us.