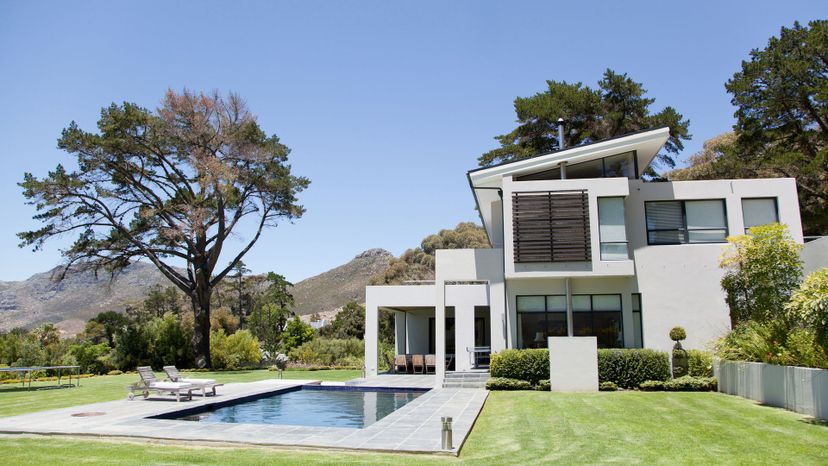 Image: Robert Daly/OJO Images/Getty Images
About This Quiz
Do you dream of being like Chip and Joanna Gaines from "Fixer Upper?" Maybe you would love to be just like Hillary and David from "Love It Or List It." Whoever your spirit animal is, designing a home is as fun as it gets.
However, everyone has different taste, especially depending on what age you are. If you're young, you may be more adventurous with color, but you may not care as much about the detail that goes into the trim around your flooring. If you are a bit older and more experienced with home design, you might love decor that is more neutral and timeless. Whatever your taste is, we want to know exactly how you would put together a home, from wall colors to kitchen features and ceiling types. 
According to Decor Aid, 2019 will bring some fresh new home design trends like floral, velvet, and copper accents. We can say goodbye to the "technology focused" living areas and say hello to something a bit more simple and classic. However, the way you design is all up to you. Are you right on trend, or do you have your own taste in decor? It's your chance to design a home, and we'll guess your age.