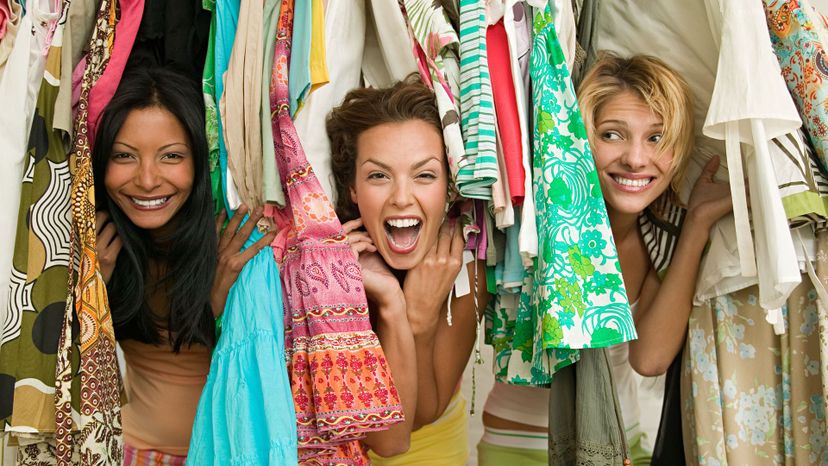 Image: Image Source/DigitalVision/Getty Images
About This Quiz
Personal style is just that, personal. Even if you base your style off of what you see on social media, you still find ways to make it your own and to stand out from the crowd. Remember where you used to shop when you were growing up? It was probably all of the same places everyone else uses to shop for logo tees and embroidered jeans. But there was always a way to spice it up and make it different.
Makeup is no different. With makeup trends coming and going as quickly as characters on "Game of Thrones," it can be hard to keep up with them. That's why it's so important to find what you like, see what works for your skin and your face, and stick to it. Of course, adding in new items here and there that are popular and universal is great, but there will always be something about your and your makeup style that is unique.
Clothes and makeup are what make some people feel like themselves, and help express who they are on the inside, and bring it to the outside. Do you think we can guess what's in your makeup bag based on the new wardrobe you design? Take this quiz to find out!