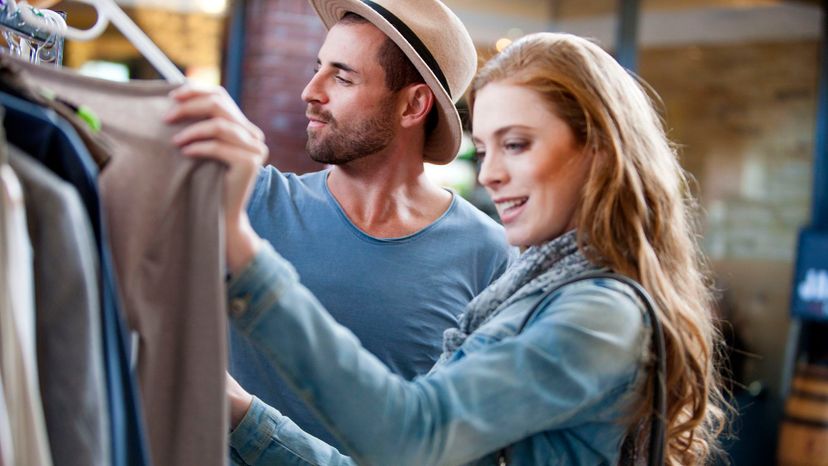 Image: Zero Creatives/Cultura/Getty Images
About This Quiz
A lot goes into designing a whole new wardrobe. When it comes to clothing, there's print, texture, color, shine, sparkle, and so much more encased in all kinds of fabrics. Even a simple and classic plain white cotton T-shirt can look entirely different when worn by different people in different ways. That is what makes fashion so much fun. Everyone has different tastes, likes, and dislikes, and everyone's ideal wardrobe would be very different!
Are you curious to see if we can guess your relationship status from your tastes when designing the ultimate wardrobe? Are you coupled up for life or living the single life? And can we guess that from the kinds of shoes, coats, and accessories you would rather have? Can your love of color and texture clue us into the secrets of your relationship status? How much can someone's preferences in scarves or hats or belts really say about them?
Here's your chance! Build the wardrobe of your dreams and fill it with all of your favorites. Do you prefer springtime florals, the latest trends, or do you just always want to be head to toe in leather? Based on your answers, we will see if we can guess your relationship status!