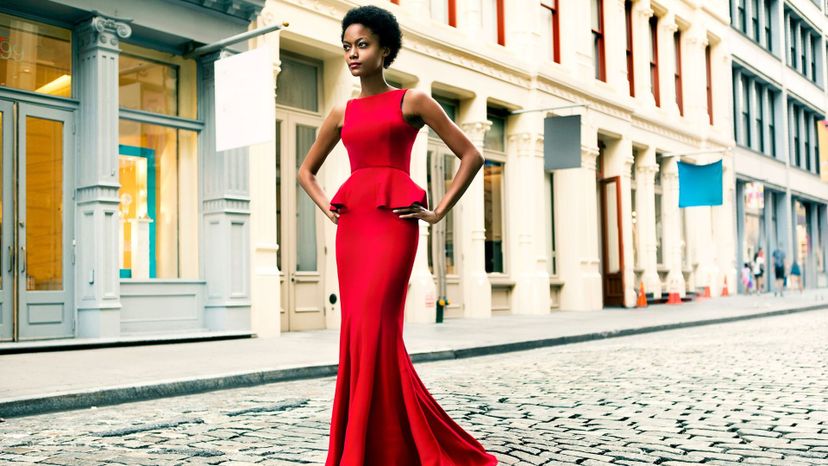 Image: Orbon Alija/E+/Getty Images
About This Quiz
Prom night is a day that you look forward to for many of your school years. Questions flood your mind, especially as the night comes closer. What will you wear? Where will it be? Who will you go with? For some, prom was the best night of their life while for others, it may not have been exactly what they had hoped for. No matter what happened, you can now have another chance at planning your dream prom, your way!
There is a lot that goes into planning large events, especially prom. You'll have to think about many different things such as the budget, the guest list, and the entertainment. Your peers are counting on you to make it a night that they can remember forever. Once you're done planning the event itself, then it's important to think about yourself as well. It is your special night to celebrate with your peers as well, so make sure that you enjoy it!
There's a lot that we can tell from your prom choices, but on this quiz, we'll have to guess your birth year. If you don't think we can guess it, then you'll have to find out by taking this quiz!