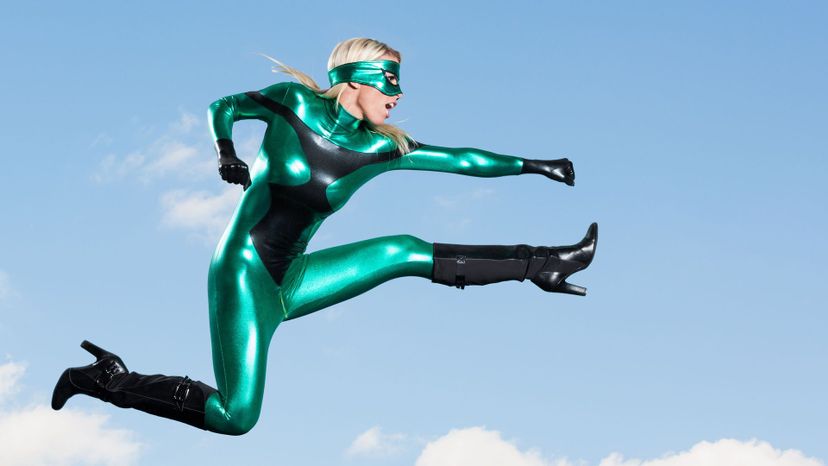 Image: avid_creative / E+ / Getty Images
About This Quiz
We're going to miss The Avengers when they're gone, and we only have one movie left to say goodbye. We've already had to say goodbye to too many of them. For a franchise that was 11 years in the making, there were a lot of ups and downs, and a lot of great memories over the last decade. Many of us grew up with these superheros, and now, it's hard to see them go. However, we do have the opportunity to keep the fun, action, and excitement of superhero life alive by creating our own superhero... one that we can be. 
However, if you really want to be a superhero, you need two things. First, you need the costume. A superhero's costume tells a lot about what they do, what their attributes are, and who they are. The second thing you need as a superhero is an arch nemesis. This is the villain that you are constantly battling. Somehow, this villain is behind all of your troubles and issues. Your arch nemesis is generally your complete opposite. They will torture you, terrorize your territory, and kidnap your loved ones. 
If you don't know where to start when it comes to understanding your arch nemesis, design the perfect super hero costume for you, and we'll tell you who your arch nemesis is.