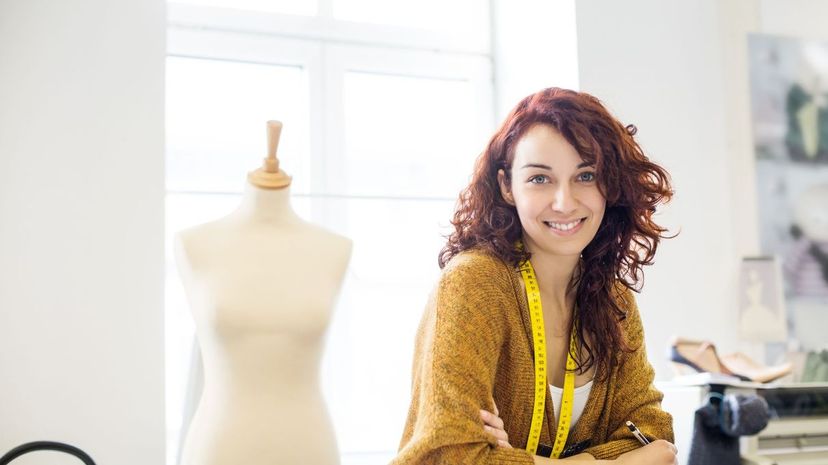 Image: alvarez/E+/Getty Images
About This Quiz
A person's appearance says so much about them. From your hair color to the way you dress, your looks can give people an idea of what you're like. And we're going to play into that today in a quiz that'll allow us to use the way you dress to guess what hair color you have. Do you have lustrous brown locks, corkscrew red curls or blonde waves? Believe it or not, the clothes you wear will help us figure it out!
It may seem a bit confusing. How can someone's outfit say what hair color they possess? Well, leave the difficult part to us. We're going to ask you how you decide what you like to wear, so that we can have as much information as possible to make the right guess. Tell us about your favorite outfit! We'll even throw in a few questions about how you style your hair. And by the end of the quiz, we'll know whether you're more of a fierce redhead, a fun blonde, a level-headed brunette or something else entirely. Take this quiz and be inspired for your next shopping spree!

Start building some outfits, and we'll start determining what your hair color is!