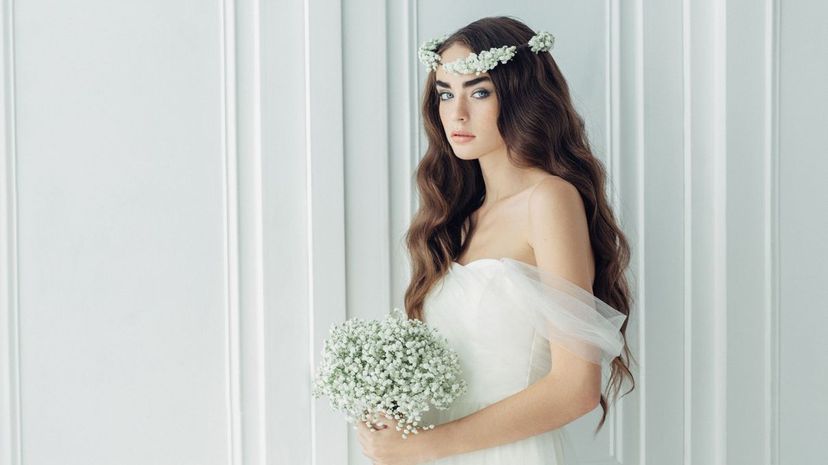 Image: CoffeeAndMilk/E+/Getty Images
About This Quiz
A wedding is one of the most important days of anyone's life, so it stands to reason that some major decisions have to be made concerning its preparations. One of those decisions belongs to the bride, who has to figure out which dress she'll be wearing when she walks down the aisle. 
The dress has always been one of the biggest parts of any wedding ceremony. A bride has to look and feel beautiful as she takes her last walk as a single woman and her first steps as a married woman. You can understand why choosing the best dress possible is important. It has to fit the bride perfectly, no matter her shape or size, and it must make her feel comfortable, as well as drop-dead gorgeous. But how do we choose the right dress? 
Come select an outfit: tell us all about the tops, bottom, shoes and accessories, and we'll determine the wedding dress that's best for you. You'll even get to tell us a few details about the kind of wedding you're envisioning. 
So, if you want to find out what kind of wedding dress will flatter your shape and match your style the best, take this quiz!