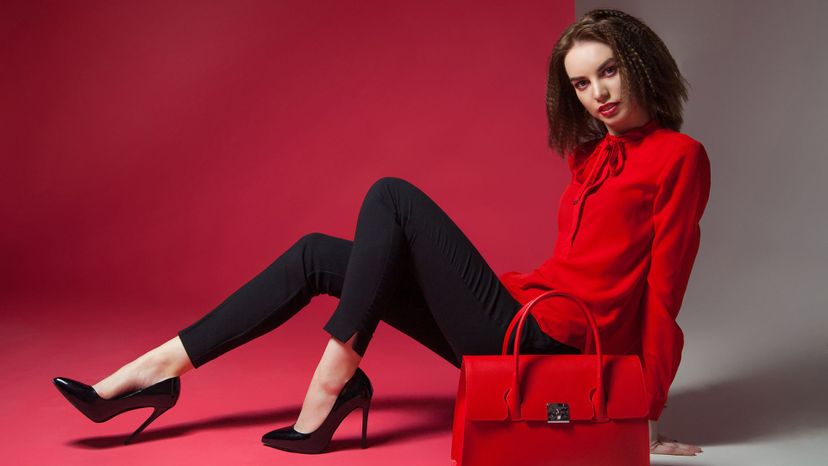 Image: Iuliia Isaieva/Moment/Getty Images
About This Quiz
When people think of vanilla, whether it is the ice cream flavor or when used as an adjective, they typically think of something which is enjoyable but also boring or monotonous. According to the urban dictionary, it is defined as "sex that involves no twists or kinkiness... basically plain regular sex". 
Kinky sex, on the other hand, has been described as "a period of time that arouses 'creativity' where one or more is freely willing to get 'buck wild' with themselves or their partners."
They both have their pros and their cons, but over the years vanilla sex has gotten a bad rap. Not only is it more comfortable, but also the chance of hurting yourself is slim to none, and once the end goal (climax) has been reached, then both parties should be more than satisfied.  On the other extreme, there's also nothing wrong with bringing out your inner gymnast. It has been said that variety is the spice of life.
Where on the scale of vanilla AF to the kink master do you fall? If you would like to find out or if you need some reassurance, then this is definitely the quiz for you to take. All you have to do is create an outfit in this cool quiz!