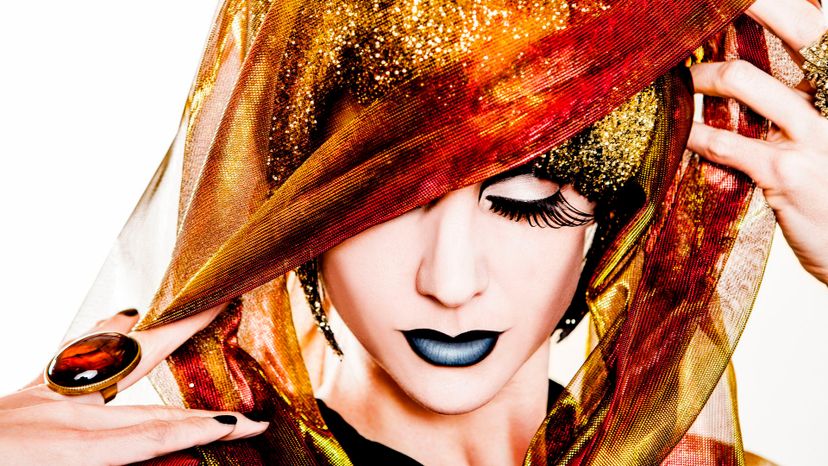 Image: Renphoto/E+/Getty Images
About This Quiz
These days, it feels like everyone is rushing to prove their kink credentials. Ever since "Fifty Shades of Grey," a book that the entire kink community repudiated as a terribly inaccurate and actually rather dangerous presentation of their lifestyle, it has been awfully fashionable to constantly bandy about the rumor that one is spending one's weekends swinging from the chandeliers, possibly with multiple people.
Of course, real people's sexuality is way more complex than that. Kink is something that a lot of people enjoy in moderation, and some people enjoy in extremes. Either way, it's all about safety, sanity, and consent. That means if one person wants to dress up in a head-to-toe PVC catsuit while doing things involving a cane and a can of whipped cream, as long as their boo wants to do that, that's up to them!
Still, while it's not OK to tell someone what they can and can't do, it's still terribly interesting to know, isn't it? That's why we designed this quiz, to use your clothing choices to ferret (not literally) out your kinks. Whether you're constantly advertising or keeping things on the DL, knowing what you like might just be written somewhere in your wardrobe. It's time to find out!