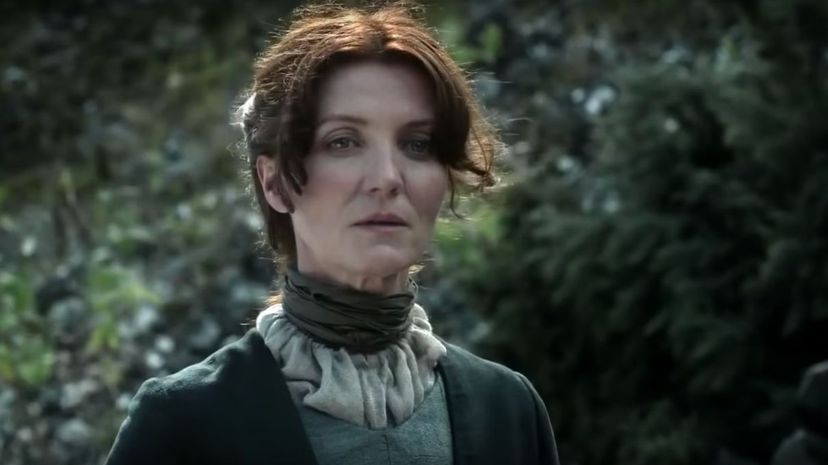 Image: Youtube by ExploreWesteros
About This Quiz
"Game of Thrones" is a series that airs on HBO and has become somewhat of a global phenomenon since its second season. Originally a book series written by George R R Martin, now turned into a TV show,  it follows the race for the Iron Throne and the march of an army of the undead upon the living. 
But like any other book series that has been adapted to the big or little screen, "Game of Thrones" has undergone some changes since it first aired on HBO. From the appearance of the prostitute Ros in the very first episode to the death of Lady Crane, the actress, some characters were created out of thin air, some died who weren't supposed to and others just went down paths that the original author may not have had in store for them. And that's why we're here today- to see whether you're big enough of a fan to tell us where these happenings occurred. 
So did Sansa marry Ramsay in the books or on the show? Was Arya a warg on paper or on screen? Answer these questions and more and we'll know whether you just joined the bandwagon or whether you've been a fan from the start.