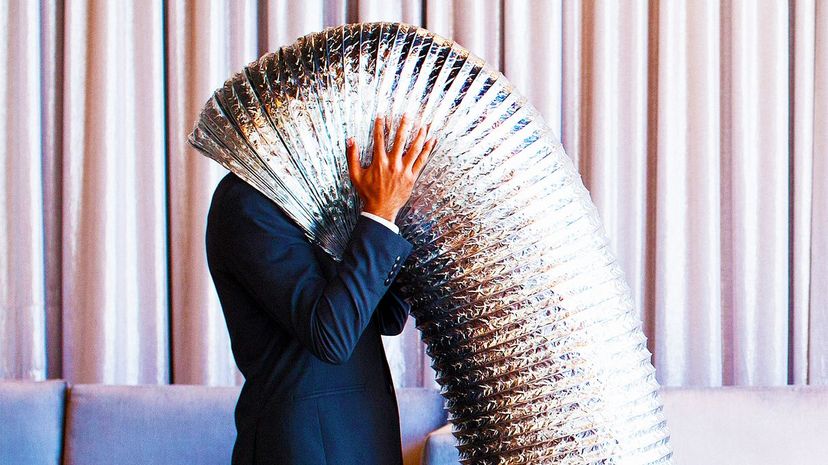 Image: Martin Barraud / OJO Images / Getty Images
About This Quiz
Not every job will be suggested by a high school guidance counselor. There are just too many options for someone to be able to get too specific with someone who isn't even yet an adult. Many adults take a decade or more to find the job they were really meant to have, and only then do you find their life's calling. You may have an unusual job right now, but perhaps you think you are meant for something more, or perhaps something less stressful.
Jobs can be called unusual because of their industry. They might be unusual because of their environment. They could be unusual because of their rarity. In the first case, unusual jobs would include jobs in the area of oceanographic research; a rarefied field belonging mostly to academics and mariners with peculiar skills. In the second case, an unusual job might be that of the sewer worker; men and women who work in a place most people never see and only think about when things go very wrong. Finally, an unusual job might be that of a movie star, because so few people can claim such an unusual confluence of skill, looks, and an industry willing to elevate them.
There is an unusual job that's right for you. We just need to find it, together. Take this quiz and find out which one is the job for you.