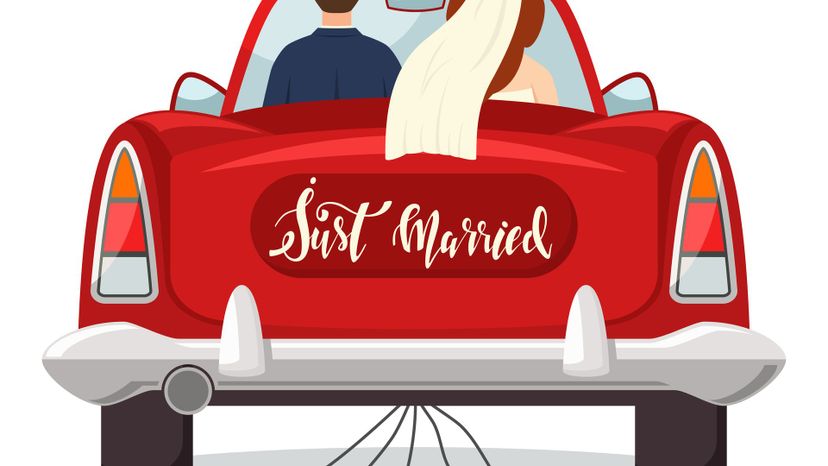 Image: Shutterstock
About This Quiz
They say that we all have soulmates, and for those of us who want to get married, finding that person is extremely important to us. Not only do we want the relationship to stand the test of time, but we also want to be happy. 
There are numerous quizzes and articles that analyze your zodiac sign and based on compatibility, telling you which sign would make an ideal partner. While many of them have been proven to be true, quite a few of them are not as accurate as they can be because they don't take into consideration the other personality traits and needs that these potential mates possess.
Some of the keys things that have been listed as key to a long-lasting and happy relationship include communication, being able to adapt, encouraging each other, complimenting each other and respecting each other's space. There are some zodiac signs that are more readily inclined to do these things when they are together than others, which is why their relationships are more likely to succeed. 
What is the zodiac sign of the person you are destined to marry? Will it be a sign that belongs to the same elemental grouping as you or will it be someone who is the complete opposite? To find out those things and more, you should definitely take this quiz!