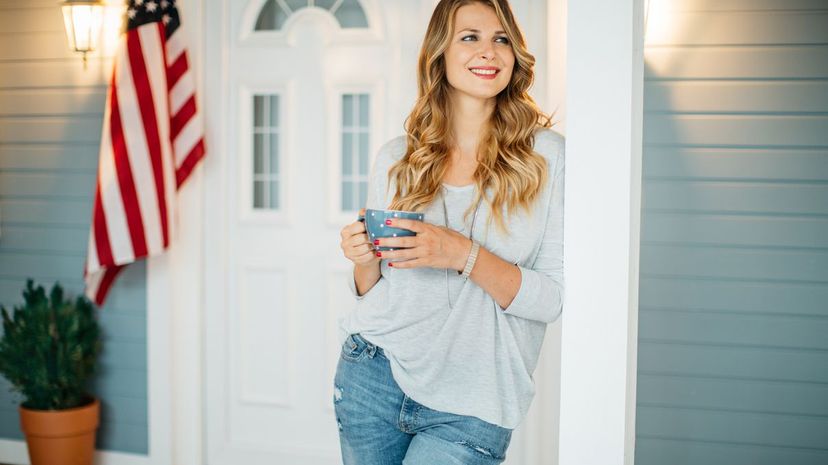 Image: svetikd / E+ / Getty Images
About This Quiz
The South has a long tradition of valuing charm, hospitality and impeccable manners. People go out of their way to smile at and greet people, even strangers. Hosts take their responsibilities seriously, working hard to make their guests feel as comfortable as possible. And as soon as they're old enough to talk, most children in the South are taught to say "yes, ma'am," "yes, sir," "please" and "thank you." To some outsiders, these customs may seem quaint or old-fashioned, but Southerners stand by their traditions with pride.
Southerners also have traditions when it comes to names. In the Bible Belt, biblical names are ever popular. For boys, that includes Noah, Nathan, Jacob, Joshua, Elijah and Isaiah. For girls, names like Delilah, Abigail, Deborah, Sarah and Ada trace their origins to the Bible too. And another Southern custom is the double name — first name combinations like Jim Bob and Sue Ellen. The tradition comes from a desire to honor a loved one by pairing a unique name with a family name. And, if you've ever visited the South and met some double-named folks, you know that the combination possibilities are endless!
So now it's time to discover your true Southern name. And once you do, you can celebrate with some delectable Southern cuisine. We're thinking chicken and waffles washed down with an ice-cold Coke!