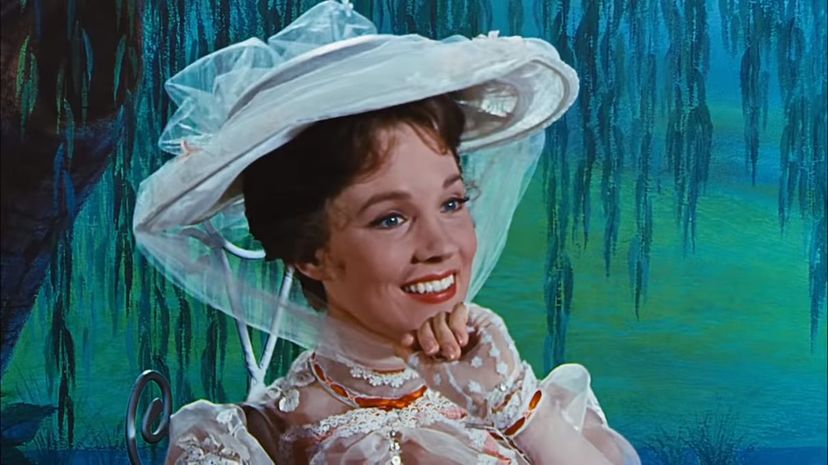 Image: Walt Disney Productions
About This Quiz
These days, most of us are pretty wrapped up in the world of Star Wars and the Marvel Cinematic Universe available on Disney+. After all, is there anything on any streaming service that could hope to compete with Baby Yoda? Not likely. Still, there's more to the streaming service than all that, including a massive back catalog of films that many people have never even heard of. Disney has literally hundreds of old live-action movies from the '60s through the '80s that are all available to stream now. Some of them are classics, like "The Sound of Music" (recently acquired by Disney) and "Mary Poppins." Some of them are decidedly less classic, like "The Million Dollar Duck" and "The Cat From Outer Space." But, if you subscribe to Disney+, you can watch each and every one of them at your leisure, and that ain't bad!
Whether you're a hardcore Disney fan, someone who just showed up to check out "The Mandalorian" or somewhere in between, Disney has a lot of live-action fun waiting around for you to discover. 
So, can you tell which titles are the real deal Disney and which ones are just random movies from other times and places? Take the quiz and see!