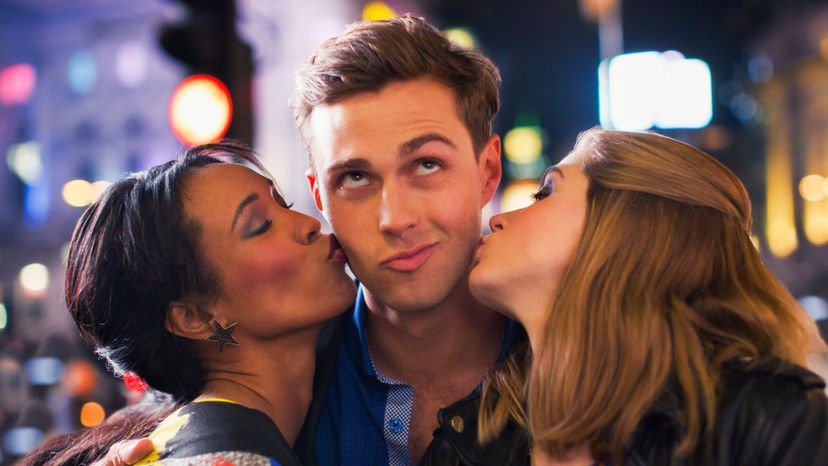 Image: Caiaimage/Tom Merton / OJO+ / Getty Images
About This Quiz
Women are some of the most difficult people to understand, and there are some of us who have had sleepless nights wondering where we stand with women. We often ask ourselves, "Does she like me?" "Does she at least find me attractive?" or "Does she only see me as a friend?" Some insight into what they are thinking - especially when it comes to how they feel about you - would be greatly appreciated, right?
There are many different things that women find physically attractive, and while that varies from person to person, women usually compartmentalize the people they like into different groups. Some physical categories include cute, average, hot and gorgeous. Depending on which group you fall into, it can affect what kind of relationship you might be able to have with that person. Of course, then there are qualities women consider other than appearance, such as personality, intelligence, career success and more, but we'll save those for another quiz.
Do you know what women think about you? If you would like to know if they think you are cute, hot, gorgeous or something else, then this is the quiz you need to take. Will you be shocked by the outcome? There is only one way to find out, so let's do it together!