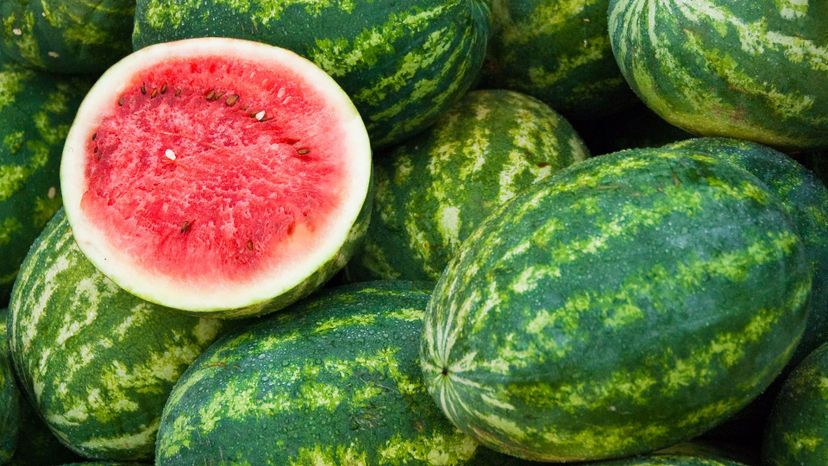 Image: Charlene Collins / Moment / Getty Images
About This Quiz
Don't let this quiz uproot your concentration!
Agriculture is quite possibly the most important industry in the world. This statement holds a considerable amount of weight since without the agriculture industry, we would be left without food. The food in our cupboards, the cans and snacks that line the shelves of the local supermarket, and the produce that is on display at the market would all disappear if the global agriculture industry came to a screeching halt. While livestock is an important part of this industry (could breakfast even exist without staples like milk and eggs?), plants are a huge part of agriculture; whether it's food for human consumption or the livestock mentioned above.
Plants that we as humans have domesticated over the years come in all shapes and sizes. These range from towering trees that grow brightly colored fruits to hardy low-lying plants that bury their foodstuffs beneath the earth. In this quiz, we've taken a handful of edible plants and divided them up into two groups: those that grow below ground and those that grow above ground. Will the correct answer sprout right before you? Let's get started and find out!
Charlene Collins / Moment / Getty Images