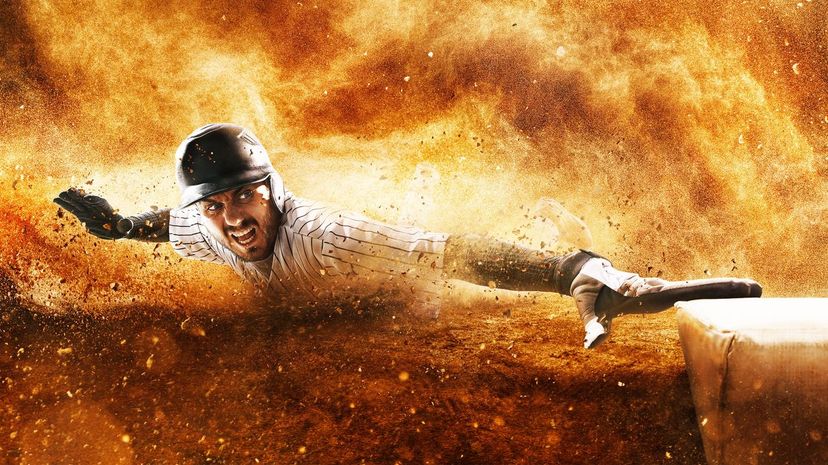 Image: Dmytro Aksonov / E+ / Getty Images
About This Quiz
Exactly how well do you know Major League Baseball? Well enough to ace this quiz? If you're ready to hit the grand slam of all quizzes, then let's get to it! 
Did you know that the first professional baseball league was known as the National Association? It was started in 1871 and consisted of 25 teams. Today, just two of the original teams continue to play in MLB: the Boston Red Stockings and the Chicago White Stockings. Wait a minute. What we mean is, the Atlanta Braves and the Chicago Cubs. Ahh, much better!
As we fast forward more than a century, Major League Baseball has become an incredible success and one of America's favorite pastimes. Divided among two leagues, 30 teams each play 162 games each year for the golden prize - that World Series ring! Whether from the East, Central or West divisions, we challenge you to name the league each team plays in - is it the National League or is it the American League? You've got a 50/50 chance, but only the best can get 100%. Will that be you?
Are you ready for this challenge? It's time to knock this one out of the park, and remember to tip your hat to the crowd!