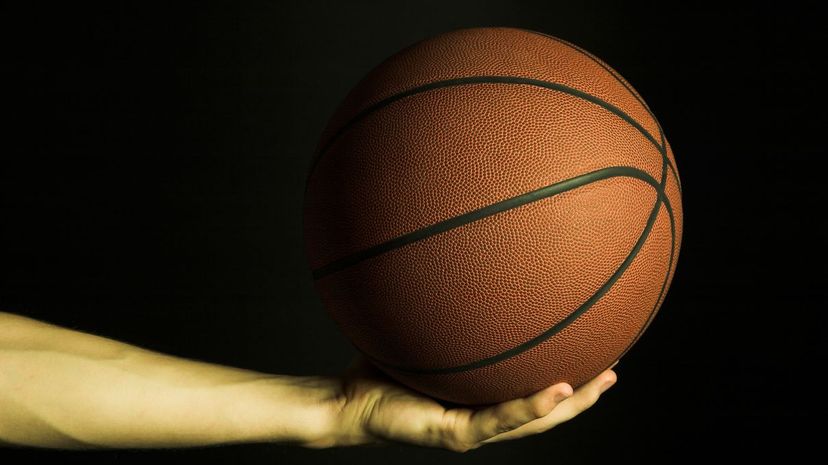 Image: NickS/E+/Getty Images
About This Quiz
In recent years, there has been a lot of controversy surrounding conferences in the NBA. Both players and fans criticize their use, because a weak conference gives a team a better shot at making the NBA Finals. After all, if a conference is loaded with talent, it makes it difficult for even good teams to make the playoffs, while teams with losing records make the playoffs in the opposing conference. 
Of course, there is a reason the two conferences were established, primarily because they allow teams to have easier travel schedules. But as the world has become more globalized and travel expenses have decreased, the argument could be made that conferences are outdated at this point and the NBA should be merged into one unit. 
At the moment, that is not the case, and conferences will still be around for the foreseeable future. With that in mind, do you believe you can remember which team falls into which conference? Can you recall the conference for both historical franchises and newer ones? This quiz will give you the chance to find out just that. 
Whether you are for or against the use of conferences in the NBA, get started with this quiz and see if you can even tell how the two conferences are divided!