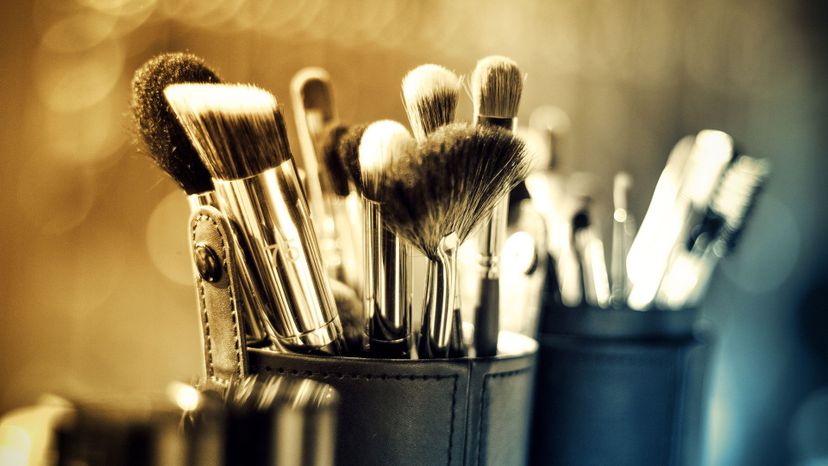 Image: Pixabay / marcoreyesgt
About This Quiz
Almost every makeup enthusiast has a set of brushes and beauty tools that they use daily. Some of these brushes are used to deposit loose mineral powder into the crevices of the face, while others are used for more precise applications, such as concealing or contouring. Let's take a look at some examples of beauty brushes and tools below.

Some brushes are round and fluffy and are great for large surface areas of the face and body. Examples of these brushes include the kabuki brush and the palm brush. Other brushes are great for applying liquid foundation, like a foundation brush. If you want to focus more on the eyes, you can use tools like a flat shader eye brush or a pointed eyeliner brush.

There are also brushes for the lips, such as a lip liner brush and a lip gloss brush. A lip liner brush is used to accurately line the outer edges of the lips, while a lip gloss brush is used to deposit an even layer of lip gloss on the lips.

This quiz will look at 40 different beauty brushes and tools that makeup enthusiasts use. Think you know everything there is to know about beauty tools? Take this quiz now to find out!