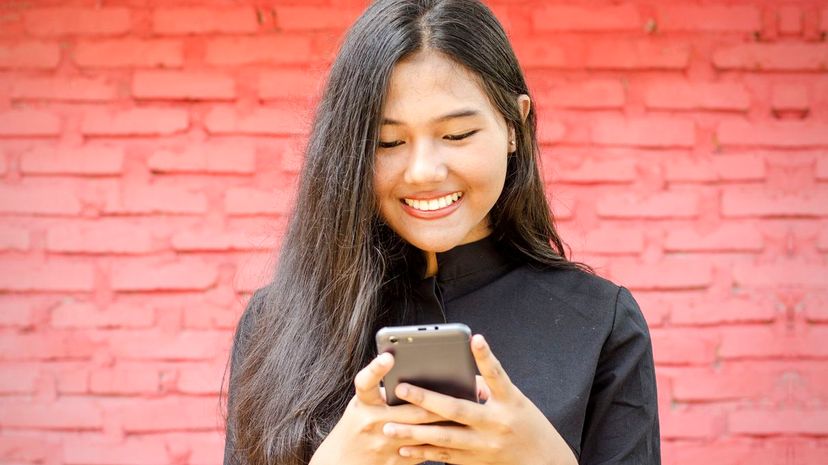 Image: Yasser Chalid / Moment / Getty Images
About This Quiz
OK, let's be serious: How many of the acronyms from the opening above did you recognize? You've probably seen "FWIW" — For What It's Worth — but what about "AWHFY" — Are We Having Fun Yet?  What about "DW2H" — Don't Work Too Hard? Or, "YGLT" — You're Gonna Love This? 
There's a whole unique language that has developed alongside changes in technology. Pagers or beepers started it. We used to type "911" in a message if it was an emergency or "07734" to say "hello." (Trust us, turn your computer upside-down. It sort of resembles the word "hello.") When we graduated to smartphones and text messaging programs, we also found ourselves learning a whole new "language" of OMGs, LOLs and WTHs! Sometimes they're easy to figure out — think IDK or JK, but others can be a bit trickier (looking at you GFI — Go For It). 

So, if you've ever found yourself Googling, "What does LMBO mean?" then this is the quiz for you! We've compiled some common and lesser-known text abbreviations you might send or receive in a conversation. Can you get a majority correct? If so, MHOTY (My Hat's Off To You)! Get going — we'll TTYL!