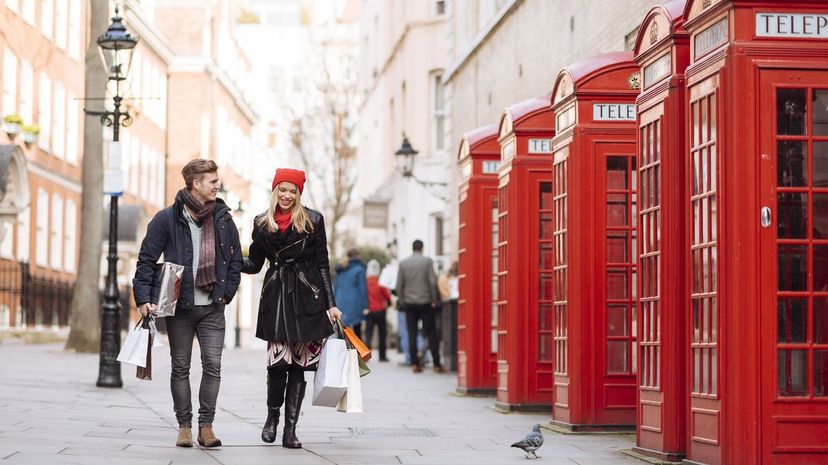 Image: Ben Pipe Photography / Cultura / Getty Images
About This Quiz
British English has been quite influential in the world, from Europe to New Zealand to North America to India, but how it's spoken around the world differs. In fact, even from one side of London to the other, the way people speak the same language can sound totally different. The slang, idioms and phrases used throughout the U.K. can differ from city to city and country to country. It can be hard to get a handle on all of the wacky phrases and sayings that are unique to British English.   
British English is known for its many fun and quirky idioms that are definitely completely British. Whether you are a total anglophile or merely curious, you probably have heard of some of these sayings and idioms. So, are you the bee's knees? Are you ready to take on this quiz, or are you a few sandwiches short of a picnic when it comes to common British sayings? 
Are you ready to pull an absolute bloody blinder? Or will the phrases in this quiz leave you absolutely knackered? Put yourself to the test and see how well you really know some of the more fun expressions in British English with this proper English quiz! 
Ben Pipe Photography / Cultura / Getty Images