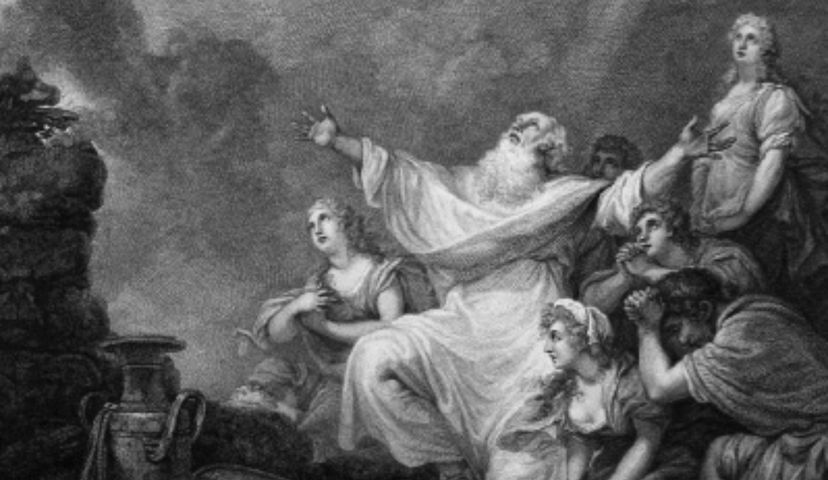 Image: Phillip Medhurst
About This Quiz
It's time to brush up on your Old Testament story endings with this cool Christian drill. Most of these stories you've heard before, like Cain and Abel, the creation tale, the great flood, Israelites' bail on Egypt, Moses and the Ten Commandments, etc. But do you really know the endings to these common biblical stories? Did Cain ultimately kill Abel, or did Abel kill Cain? Did Pharaoh eventually free the Israelites?
Did Noah repopulate a rather soggy Earth after the great flood, or did God choose someone less tipsy and more clothed? This quiz is Old-Testament-heavy because many of our most beloved stories from the Bible take place in that stretch of the Good Book. 
Are you familiar with the stories of Rahab, King Uzziah, Elisha, Haman and Hazael? Rahab was a huge asset to the Israelites; King Uzziah broke religious order and paid a heavy price; Elisha's prophetic power increased after his predecessor left Earth; Haman unknowingly planned his own death; and Hazael used shifty means to reign over Syria.
Now that you've had a proper review, scroll onward and behold the number of Old Testament story endings you actually remember!