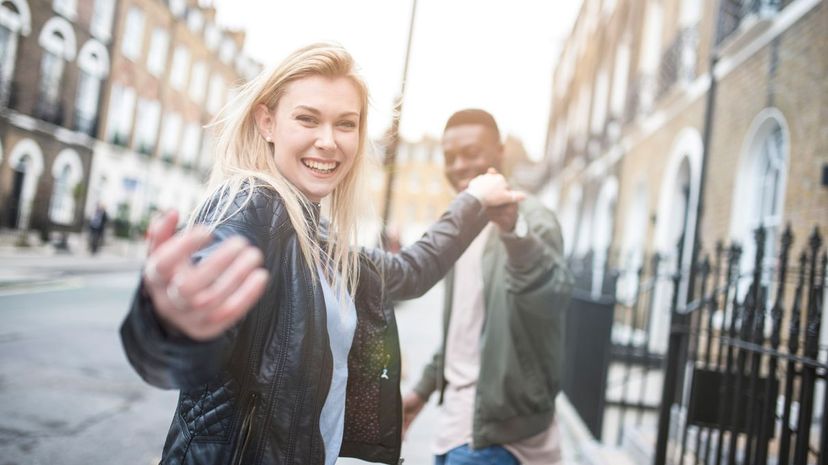 Image: AzmanJaka/E+/Getty Images
About This Quiz
Whether your brain is more Alpha or Omega is probably not something you think about, but it has something to do with every aspect of your life. An Alpha is a natural leader, one that  is either in charge or wants to be in charge of every group he is in, whether that be at work, with friends or even in a relationship. An Omega is one that is at the bottom of every pack chilling out just trying to get by. 
While it might seem that just about everyone would want to be An Alpha there are positives and negatives. Sure, you're on top and a leader, but sometimes one has to be a bit ruthless and selfish to get there. And while being an Omega is hard, a lot of Omegas are sweet, sensitive, kind and loving. Let's say someone cuts in front of you in line at a store. A true Alpha would tell that person to step off and get back in line where they belong, while a true Omega would just wonder why someone would be so uptight that they had to do something wrong just to get ahead.
Is your brain a top dog running the pack, or a hound lying in the sun and waiting for a belly scratch? Take this quiz and find out.