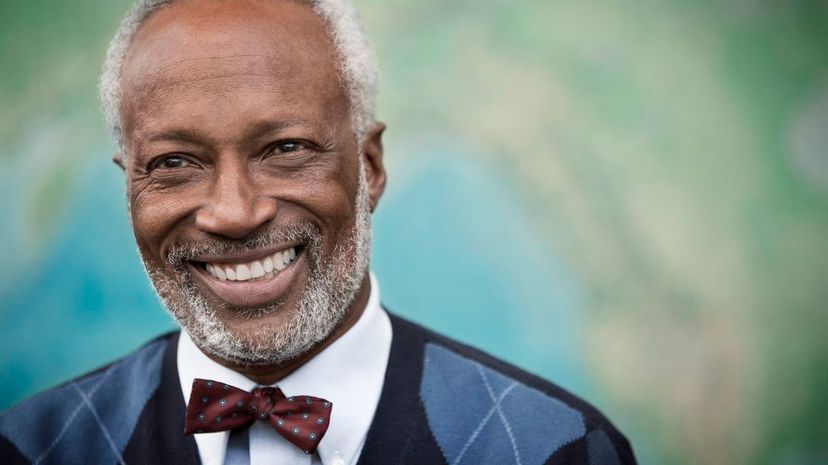 Image: Hill Street Studios / DigitalVision / Getty Images
About This Quiz
Many think that people use big vocabulary words just to show off their pretentious knowledge. While that may be true in many cases, it's equally true that so-called "big" words have very specific purposes, and using these words allows speakers to communicate in more nuanced ways. 
Take the word "big," for example. If someone accuses you of using a "big" word, they don't tell you specifically what their complaint is with the word. "Bigger," more nuanced words could allow them to communicate that they took issue with the word being grandiose, or putting on a sense of being grand. They could also let you know that they didn't agree with your prestigious word choice given the vulgar context. 
Ivy League students and alumni, at their best, don't use elevated vocabulary merely to show off their intellect and university pedigree. They know that word choice is nothing but critical thinking — trying to say exactly what you mean, which requires you to know exactly what you think and not just slide by with generalities. 
Words become less useful as they are less used because as fewer people understand their meaning, they fail to communicate that meaning effectively. So, learning and using advanced vocabulary is truly a work of intellectual conservation. Scroll on to find out if you're in on the conversation, or if it all sounds like obfuscation. 
Hill Street Studios / DigitalVision / Getty Images