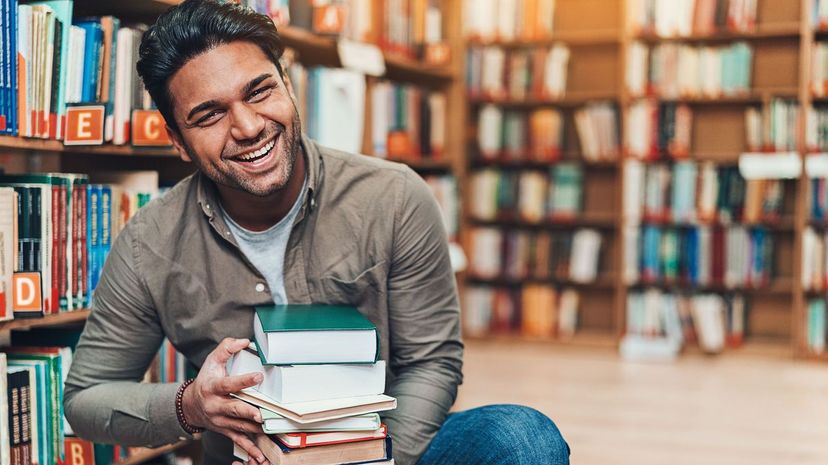 Image: pixelfit/E+/Getty Images
About This Quiz
You don't need to be a UC Berkeley graduate to take our English quiz, but fair warning: there are some advanced words and phrases ahead! Even if you don't know what words like "irksome," "insolent" and "withering" mean, you can use context clues to help you figure out the answer! Context clues are hints within the question (as well as some of the answers) that could help you narrow down what the real answer is. This is a great technique for those with a logical mind and strong deductive reasoning skills as well. But don't worry, we'll give you some warmups first to help you prepare!
Take the word "effulgent," for instance. Someone might say, "My husband bought me an effulgent ring for my birthday," or "My best friend always has an effulgent expression on her face." You might be able to deduce the meaning – that effulgent means "radiant" or "shining."
If that was too easy for you, how about the word "parsimonious?" This adjective describes someone who is a little too frugal with their money and possessions. They also tend to exhibit rude or mean behavior traits, possibly as a derivative of a greedy personality. 
But enough chatter! If you think you're ready to ace our vocabulary quiz, then scroll down to see if you're a true Berkeley grad!