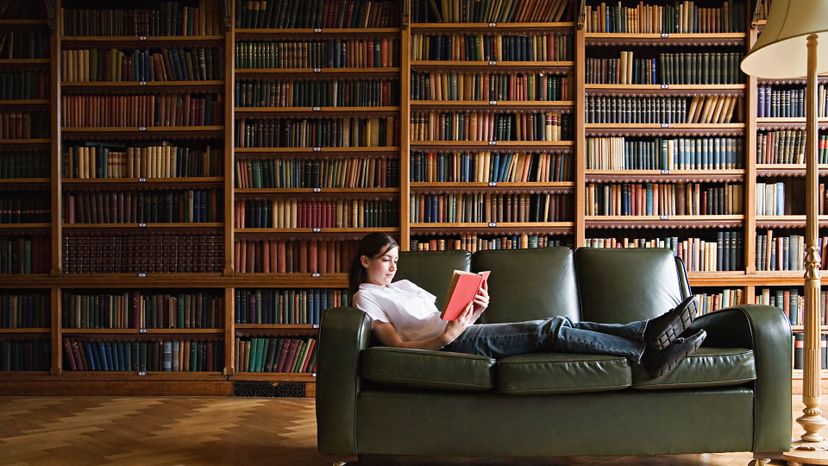 Image: Image Source/DigitalVision/GettyImages
About This Quiz
Due to the complex nature of language, it's difficult to determine with certainty which language has the most words, but the title probably belongs to English. Because of its diverse heritage, English also has a seemingly endless supply of synonyms. While you may feel like all these words solely exist so the College Board has material to use on the SATs, you'd be incorrect. English's malleability and adaptability allow speakers to borrow words from many languages during their quest for the perfect word for any given situation. 
English is constantly adding words as older ones fall out of favor. There are also words that only appear in legal documents or are used by people who want to feel smarter than everyone else. You might come across as insufferable if you stuffed every multi-syllabic word you know into a sentence. However, it is still fun to learn more complex and unusual words. It adds color to our sentences. 
If you enjoy having fun with language, this quiz is for you! Find out whether you are a vocabulary expert or if you need to read a dictionary!