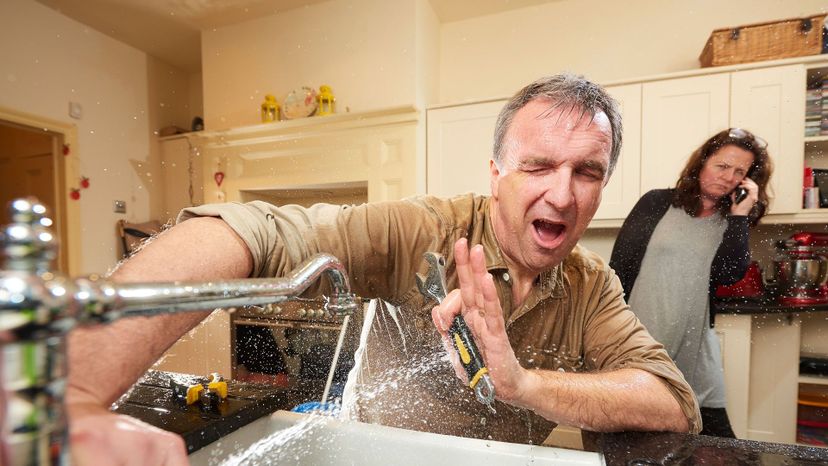 Image: sturti / E+ / Getty Images
About This Quiz
Get with the flow! Show you are no novice when it comes to the language of plumbers!
Ever since the industrial revolution, modern civilization has come to rely heavily on the knowledge and skills of plumbers. The plumbing profession plays a vital role in the setting up of systems which ensure that potable water is available for residential and commercial use. Plumbers are also key players in the safe and efficient removal and disposal of generated wastewater. In short, they make an invaluable contribution to public health!
One very interesting aspect of the plumbing profession is the lingo which has developed around it. Just like their specialized tools and skills, plumbers have their very own jargon which some people outside the profession might find a bit challenging to understand. For instance, did you know that pipe fittings are denoted by gender? If you did, then it's quite fitting for you to give this quiz a go!
Expert plumbers are sure to be overflowing with all the correct definitions for these terms. Will you have a flood of right answers, too, or will you be a piping hot mess? Don't waste time - channel your knowledge of plumbing into the quiz!
sturti / E+ / Getty Images