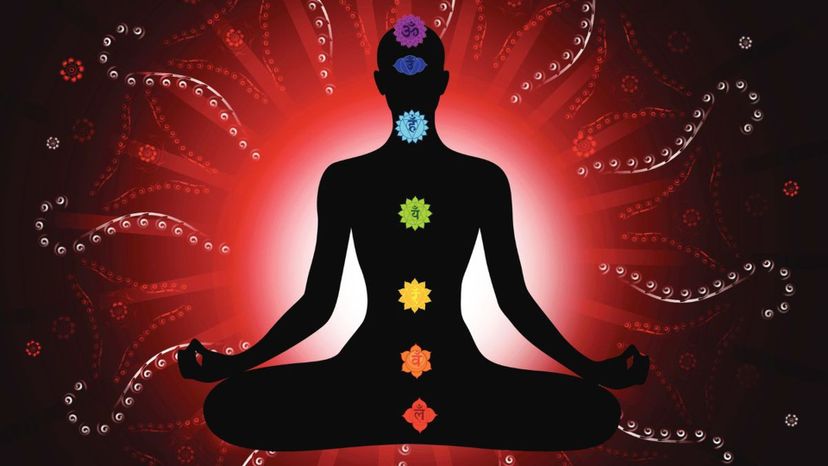 Image: INDECcraft/Digital Vision Vector/Getty Images
About This Quiz
You'll want to take this quiz if you've ever wondered about the spiritual realms of the human form. This chakras quiz covers the Earth's spiritual zones as well. The seven chakras puncture remote areas of the planet, as well as the human body. One of these spiritual locations moves every 150 to 200 years! Find out about the moving Earth chakra by taking this truly enlightening test.
Spiritual experts have a knack for solving energy problems of the mind and body, and now you get a glimpse of this ancient wisdom. Several Asian spiritual systems share chakra know-how. Esoteric Buddhism, Chinese Taoism and Tibetan Buddhism all incorporate certain aspects of chakra mind-spirit-body mastery. New age, as well as ancient healing practices, deal with energy focal points along the physical and spiritual body planes. If you've ever had an acupuncture treatment, it's highly likely that your practitioner knew all about the seven primary chakras, smaller chakra centers and the meridian energy pathways that connect it all.
Start your chakra crash course here and/or prove your proficiency level now!