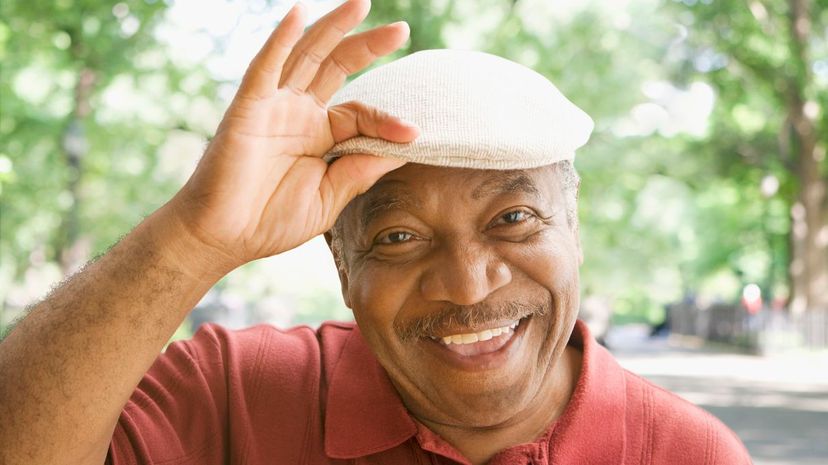 Image: Jose Luis Pelaez Inc / DigitalVision / Getty Images
About This Quiz
Do you have a dog in the fight when it comes to Southern slang? Take your best shot at deciphering what's meant by some of their funniest and most interesting phrases, and we'll let you know if you could live there. Other parts of the country might say that they speak a different language down there. Will you agree by the end, or will you be tempted to load up a moving van and drive south to your new home? 
Southern slang is full of all sorts of euphemisms and comedy. Whether you've heard some of these phrases or not, you're sure to find one that you'll want to add to your vocabulary. Before you pick up the family and relocate there, make sure you understand enough Southern speech to survive. You'll need to know what "madder than a wet hen" means before you would even have a chance at communicating with the locals. 
As you go through our questions, put yourself in a Deep South state of mind. Roll through each answer like a herd of turtles, and make sure that no one can see Christmas while you're doing it. Once you've finished, we'll let you know if you're a good candidate for Southern living. Will you be able to hack it?