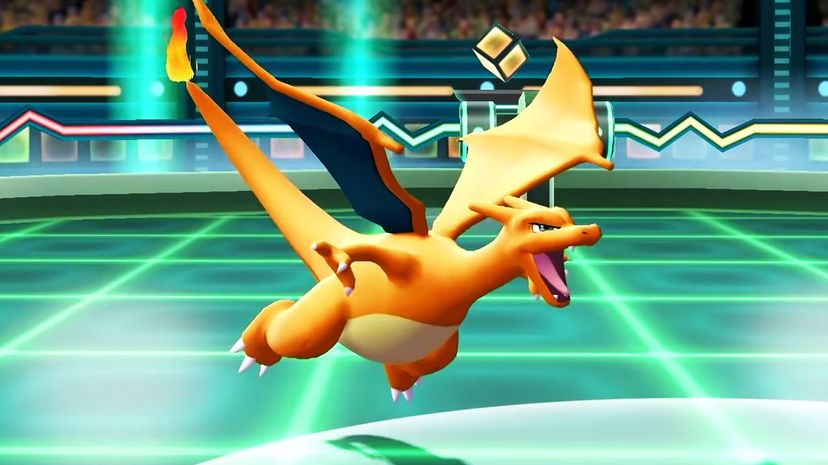 Image: Game Freak / The Pokémon Company / Nintendo
About This Quiz
It's one of the most important questions in a young person's life: what original starter Pokemon do you choose? Will you choose Squirtle, the water-type Pokemon that can easily learn surf? Or maybe the fire-type, Charmander is more your speed. Its final evolution into Charizard makes it a strong contender for battling. If neither of those strikes your interest, then it must be Bulbasaur, the grass-type Pokemon, that you end up starting your journey with! All of them are solid choices, with each one bringing individual positives and negatives to the table. 
Since the original Pokemon were introduced in the Kanto region, the world has continued to expand. What started as a collection of 151 of these creatures has grown to over 800! The number of regions has grown, as well as the amount of information a person needs to be a good trainer. 
Do you have what it takes to be a Pokemon Master? Can you name more than one Legendary Pokemon? Are you well-versed in what types of Pokemon are more effective against other types? Through the 35 questions in this quiz, you'll discover whether you would make it to the Elite Four or end up at the nearest Pokemon Center. 
Game Freak / The Pokémon Company / Nintendo