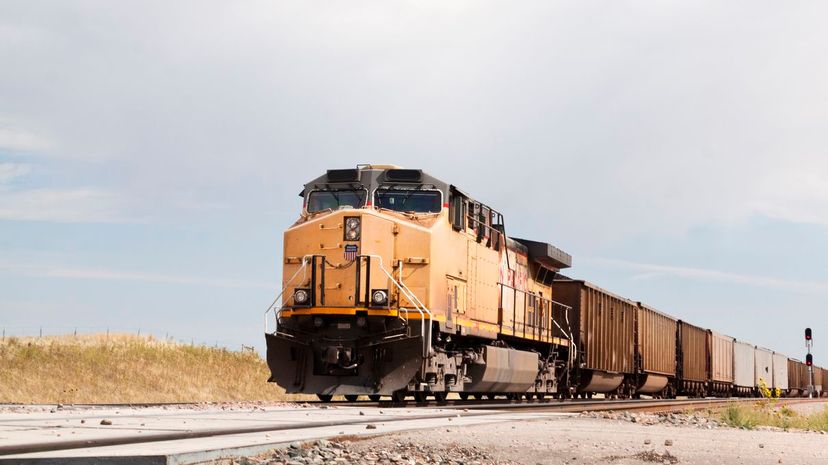 Image: ElsvanderGun / E+ / Getty Images
About This Quiz
Becoming a train conductor doesn't have to be a childhood dream! Every year, rail-oriented organizations hire hundreds of new operators. With good salaries, excellent benefits and all the travel perks you could ever want, it's a career that's definitely worth pursuing. But ... you'll have to pass a few fairly rigorous tests before you can join the team. 
While you don't need a college degree to become a train operator, you will have to undergo a physical exam, an eye exam and a hearing screening before you can take the written exam. Once you're there, you'll need to possess reasonable amounts of grammar and mathematical knowledge to ace it. Throughout this quiz, you'll be asked a battery of questions similar to those you would find on rapid-transit or industrial railway exams. Do you think you know enough to get all of them right? 
Grab hold of the bar iron, and keep your eyes on the tracks. To answer all these questions correctly, you'll need to focus like a train conductor heading into a populated area. Stay on your toes and think your answers through before you respond; then, we'll let you know how you did. Will it be enough to impress yourself, or will you have some studying to do? Let's find out! 
ElsvanderGun / E+ / Getty Images