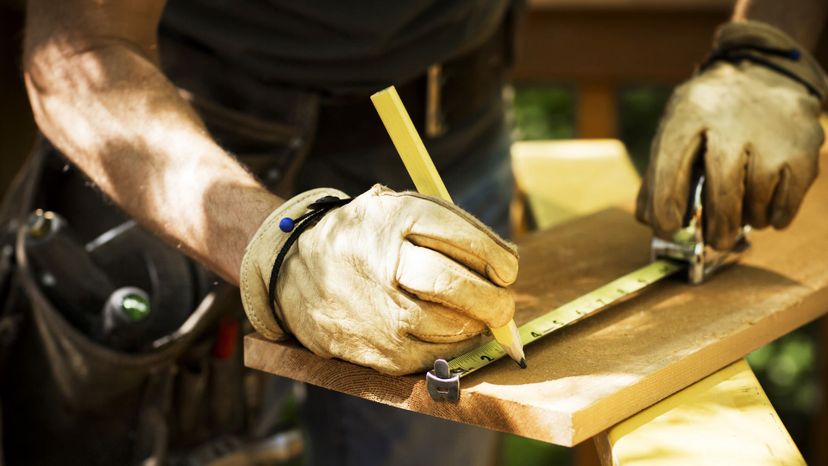 Image: stevecoleimages / E+ / Getty Images
About This Quiz
Carpentry is to wood as masonry is to stone. It's a skill that is almost as old as civilization, and one that hasn't actually changed much in that time. Some tools are even made and used the exact same way. After all, wood hasn't changed, so there's no reason to update the equipment that much.

Being adequate at carpentry is something almost anyone can achieve. You just have to be patient, decent at math, and capable of wielding the tools steadily. This will save you from having to hire help whenever you run into a carpentry pickle in your house. However, being good at carpentry is like any other skill; it takes an enormous time commitment and a real willingness to stick out the tough moments as you gradually improve. Becoming a truly great carpenter is yet another click above that, as you have to add artistic flair and vision and study the work of great carpenters past as you work on beveling and inlay and all the elements that make something truly beautiful and unique.

Do you have what it takes? Let's find out!