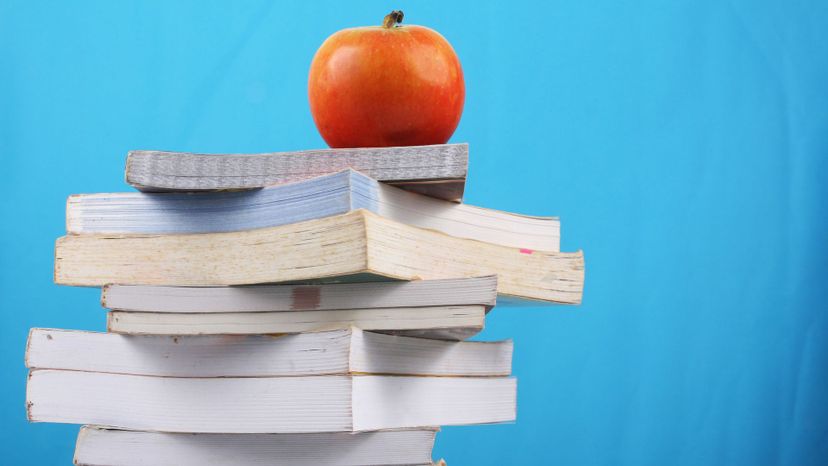 Image: imran kadir photography / Moment / Getty Images
About This Quiz
There are those of us who pride ourselves on our overall general knowledge. We are the type of people who make a point of catching up with the daily news, be it on television, the radio while driving to work, or online to make sure we know not only what is going on in the world but as a way to improve our overall knowledge base and increase our frame of reference.

And that is what general knowledge is really. It's about having a broad understanding of the world around us, of a range of subjects and not only those that interest us, although our overall understanding of things we like will be higher than things we don't like. Perhaps the most important thing to remember about general knowledge is that it is not only about now but the past as well and, in some cases, the future.

In this quiz, we are going to test your general knowledge to the limit. Even if you are a bit of a general knowledge buff, expect to be stumped by some of our questions.

We have a range of questions covering many subjects just waiting for you. Let's see how well you do!

Good luck!

imran kadir photography / Moment / Getty Images