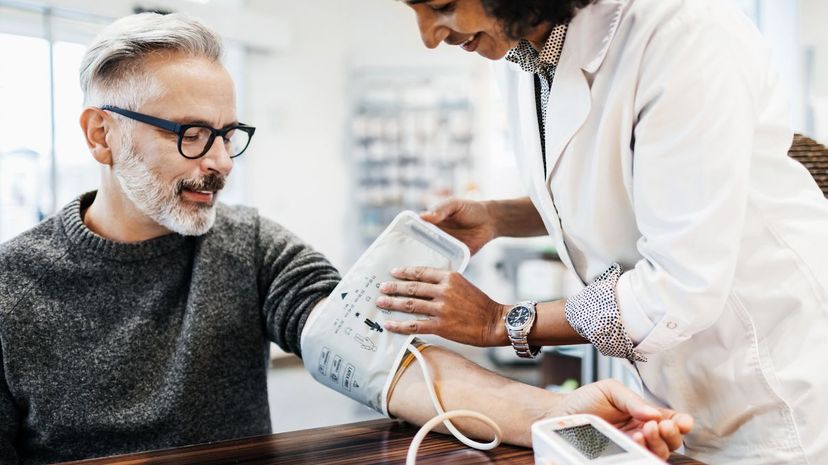 Image: Tom Werner / DigitalVision / Getty Images
About This Quiz
If you have children or are exposed to children, you've probably run into this problem. A horrible case of strep throat has broken out in your child's class. Notes have been sent to parents, and you're crossing your fingers that the strep throat doesn't make its way to your home. Unfortunately, your child is ill, and even worse, it has transferred to you. And to add a little more drama to the situation, this infection came just as you need to create a presentation for work. The silver lining to this situation is that you knew the warning signs and saw a doctor as soon as the strep throat reared its ugly heads. But which medication would you need to take?
The fact of the matter is, there are several different drugs available for the same ailment, each with its own role in treatment. On top of this, some of the medicines on the market may deal with the same issue but have a different method of treating it. Some of the things that doctors look for in dispensing medication to patients include the severity of the condition, known medical allergies and possible reactions to other drugs that their patient is taking.
So do you think you could identify what someone has if they told you a medication they are on? If so, go ahead and don that stethoscope and take this quiz!
Tom Werner / DigitalVision / Getty Images