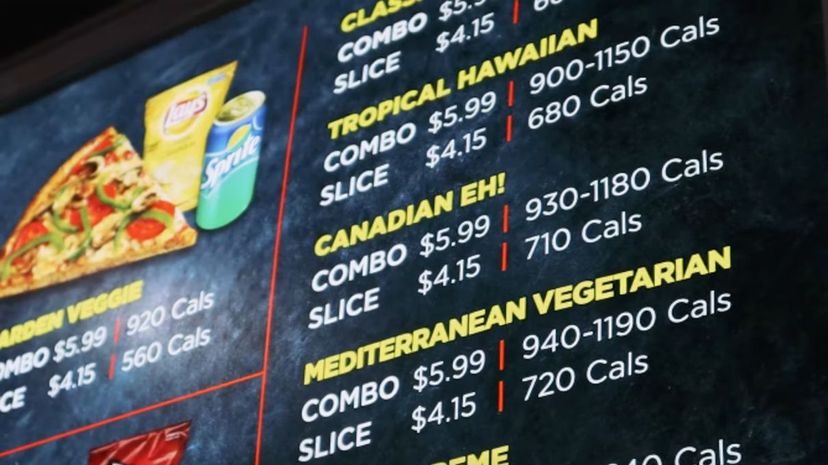 Image: Joseph DeBenedictis via YouTube
About This Quiz
A trip to Pizza Pizza is always great, but it's never perfect unless you have some good friends tagging along with you. After all, pizza is for sharing! Though the name may suggest otherwise, Pizza Pizza has a vast menu of items from which to choose, many of which are not pizza at all. If you've spent a reasonable amount of time in the restaurant, then you probably know a thing or two about this extensive menu!
In addition to your pizza, you can get things like fries, onion rings and many different choices of drinks. Nothing is off-limits in this restaurant! Being such a relaxed atmosphere, it might have been a place you went to casually wind down with friends or family for a quick and easy dinner. No matter why you go, the food is undeniably delicious. You'll always feel filled up and ready to go after eating a meal at Pizza Pizza.
Anyone who has eaten their fair share of meals there will be pretty familiar with the menu. If you've eaten many of the items on the menu, now is your chance to prove that you're a Pizza Pizza expert. Answer all of these questions about the restaurant's iconic menu to find out if you know as much about it as you say you do!