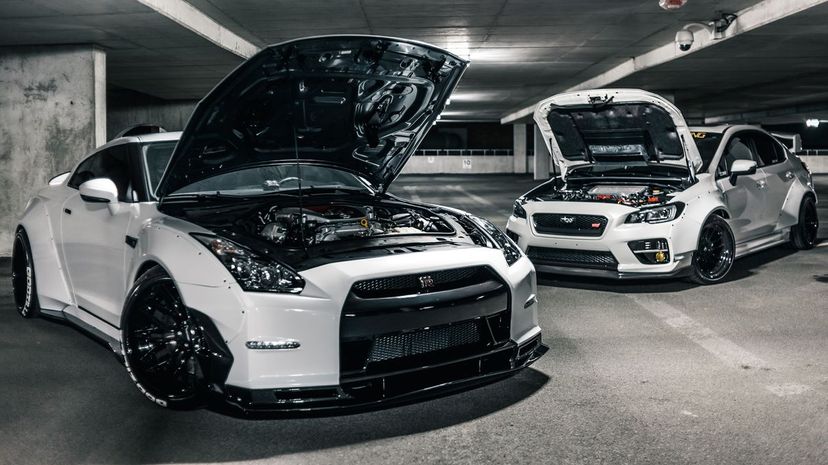 Image: Unsplash by Erik Mclean
About This Quiz
While you don't have to know how to build a clock to tell what time it is, it is helpful to know how your engine works before you jump into the car and take off. Do you have a clue what's going on under the hood when you press down on the gas pedal? This quiz is designed to test your knowledge of the machine that makes traveling from place to place in your daily commute easier and safe. 
Should you be able to tear down and rebuild a motor before you get a driver's license? Nah. If that was the case, the roads would be deserted except for a select few mechanical geniuses! Knowing the basics of how the internal combustion engine operates, however, can be extremely valuable. Not only will you be able to have an intelligent conversation with your mechanic when your car needs servicing, but you'll also be able to avoid some of the damage that can occur to an engine operated by a neglectful owner. While the modern engine is a wonder of mechanical science, it still needs some love every now and then! 
Are you the kind of owner who can show it that love? 
We bet you are, and you can prove you know more than the average motorist by scoring high on this quiz! You'll never need to field strip and clean your engine, but we think you know how to keep your motorized buddy happy and on the road. Prove us right by taking this quiz! Let's do this!