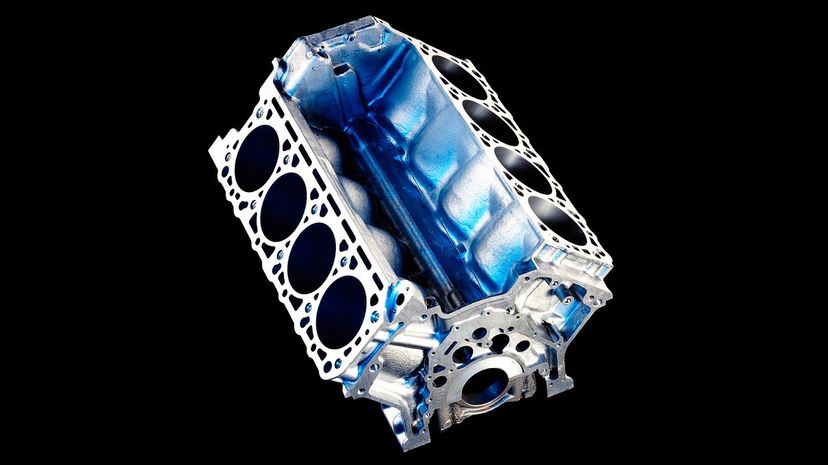 Image: clu / E+ / Getty Images
About This Quiz
You get in, buckle up your seatbelt, put the key in the ignition, turn it on and go.
That's the extent of how much thought most drivers give to the mechanical miracle that's going on under their vehicle's hood every time they set their engine in motion. The intricate ballet of hundreds of parts moving in perfect harmony is lost on them.
But that's not you, right? You're here to demonstrate your knowledge of what's really going on in your engine compartment. You know your engine block from your cylinder head. You know the difference between the camshaft and the crankshaft. Whether you had a parent who was a "shade tree" mechanic, or you've been taught some valuable — and expensive — lessons as your local repair shop tried to keep an old car running, you're no stranger to the world of automotive science.
Electric cars have come a long way in recent years. They're engineering marvels in their own right and one day might take over the streets. For now, though, the internal combustion engine is the king of the road, just as it has been for more than a century.
So, it's time to prove your engine IQ. Some are easy and some require master-level knowledge, but these 40 questions will put your mechanical know-how to the test. You'll either get a perfect score on this quiz or come away knowing a little bit more about the heart of your vehicle than you did when you began. Either way, it's a win!
So, let's start those mental engines and talk about some metal!