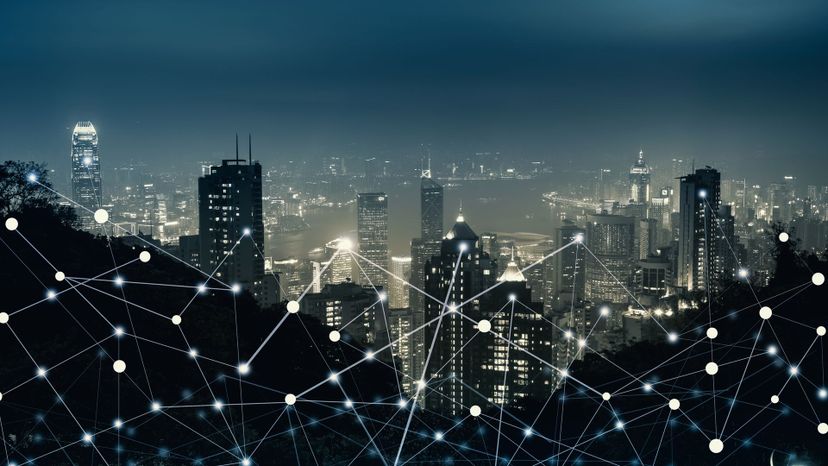 Image: Busakorn Pongparnit / Moment / Getty Images
About This Quiz
Trying to build a house without blueprints is like trying to build a giant puzzle without looking at the picture as a guide. While a good contractor might be able to puzzle out things like walls and floors, it's impossible to install a complete electrical system without a well-prepared set of plans. 

Of course, these plans won't do you much good if you don't know how to read them. Designed by electrical engineers or pro electrical companies, these plans reveal everything from how the main source of power should enter the building, to the path wires should take throughout the structure, to the location of each and every light fixture, outlet, switch and piece of equipment. 
Electrical plans also reveal how electrical components will interact with other systems in the home. This includes where special power sources are needed, how air handling units and HVAC equipment will be powered, how fire alarms and smoke detectors will receive power and so much more required for a complete, safe and comfortable dwelling. 
Think you can interpret the various symbols and sayings on a standard electrical plan or blueprint? Prove your basic blueprint reading knowledge with this quiz!
Busakorn Pongparnit / Moment / Getty Images