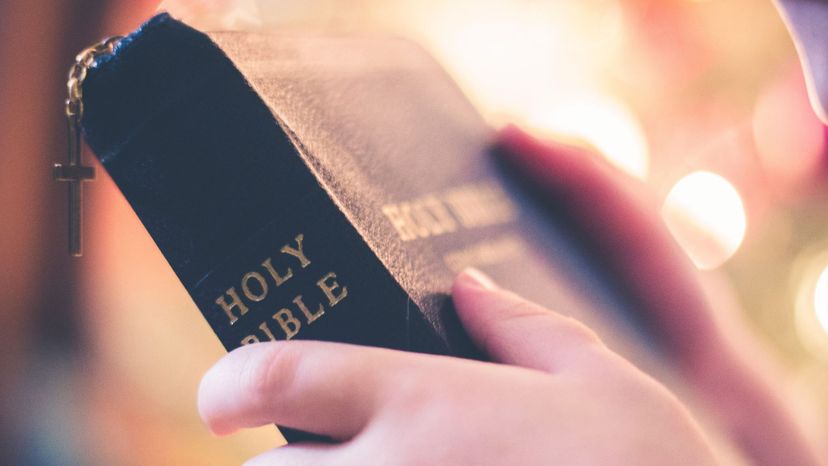 Image: Pixabay / StockSnap
About This Quiz
Jesus of Nazareth was eminently quotable -- he gave us many phrases that have found their way into everyday speech, like "straining at gnats and swallowing camels" for someone who picks at tiny details while letting big issues slide. However, a number of highly quotable people both followed and preceded Jesus in the Bible -- these include King David and Saint Paul -- not to mention the many eloquent people whose writings and sayings fall outside the Bible. 
What we're getting at is this: Even if you're a regular churchgoer or Bible reader, you can be forgiven for getting a little confused about who said what. That's why we've created this quiz. It mixes quotes from Jesus (mostly from the gospel of Luke, our favorite synoptic gospel) with verses from the Old Testament and elsewhere in the New Testament. And then, for good measure, we've thrown in a few great sayings from people outside the Bible, including famous philosophers and an Elizabethan playwright whose name you just might recognize! 
Good luck! If do you well on this quiz, congratulations! And if you don't, take heart -- there are Bibles with the words of Jesus printed in red, just for readers like you!