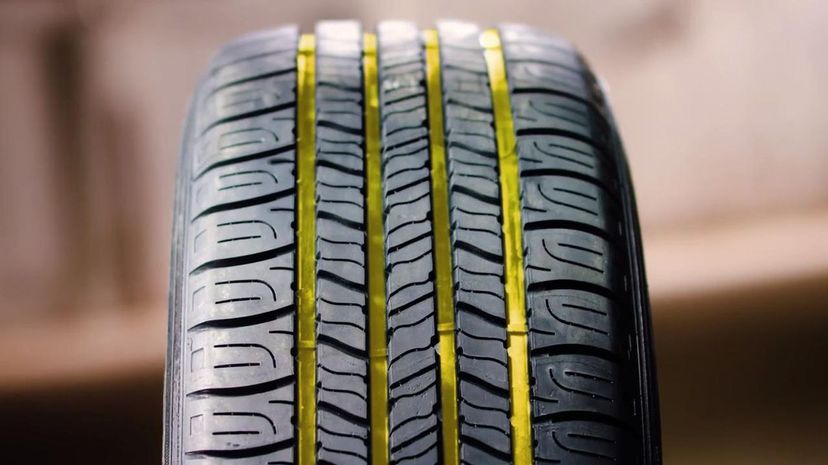 Image: Goodyear
About This Quiz
Some American drivers don't care where their car — or the parts that make up their car — are made, as long as it will get them where they are going. Other drivers, however, make it a point to only do business with American companies whenever possible. There are a lot of reasons these shoppers may feel this way — everything from wanting to support the "home team" to grudges carried over from long-ago wars. To them, the phrase "Made in the USA" takes on special meaning. Do you know which lands some of the most famous auto parts makers call home? This quiz will test your knowledge of where the makers of critical pieces are located, and some of them will surprise you!
In this age of globalization, it's impossible to get a car — even from domestic automakers — that is completely made of parts that could honestly have the American flag stamped onto them. And, while some parts made by American companies may originate from outside the U.S. borders, some foreign-owned companies may have divisional headquarters in the United States, employing American workers. It can be tricky business to do business only with "American" companies, but after this quiz, you'll have a much better sense of where to go if you want to make "Made in the USA" mean something when it comes to your vehicle.
It's time to explore the world of auto parts, so dust off your atlas, fire up Google Maps and put your knowledge of home-grown OEM and aftermarket equipment to the test!