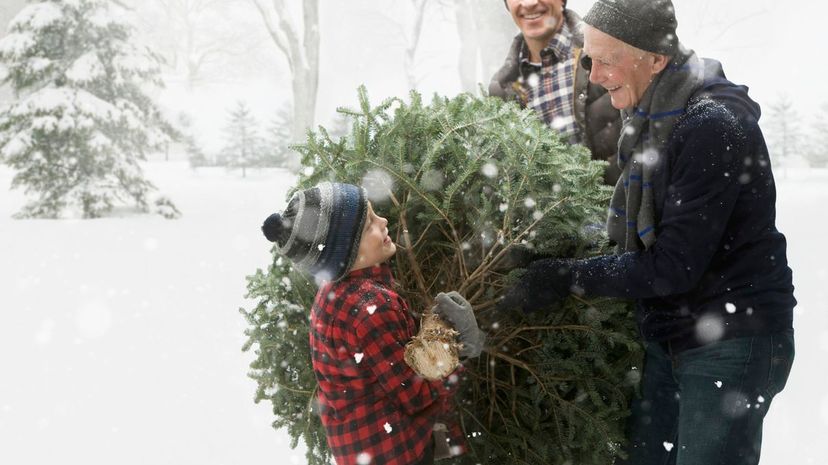 Image: Jose Luis Pelaez Inc / DigitalVision / Getty Images
About This Quiz
Were Advent calendars a part of ancient Yule celebrations? How about lighting candles? If you know which one of those two things have origins rooted in Yuletide, you won't have a problem correctly answering all the questions in this quiz. Many of our modern traditions go back a long way, but do they go back to the ancient Nordic tradition of Yule? You'll really have to think about them when you see them! 
During Yule, villagers in the Scandinavian region and throughout the rest northern Europe gathered to welcome the winter solstice. For 12 days, chasing the darkness out with light was accomplished with many customs that have evolved into the ways we now celebrate. Throughout this quiz, you'll take a trip around the world, and you'll see if you can place the most popular traditions where they began. 
You might think that some of them are easy, but you'll have to think like a Druid or a Viking to get them all correct. Santa Claus might not have always existed, but red and green have been there forever. Will you be able to pick out the Yule traditions correctly, or will you learn something new? Let's find out how well you do!
Jose Luis Pelaez Inc / DigitalVision / Getty Images