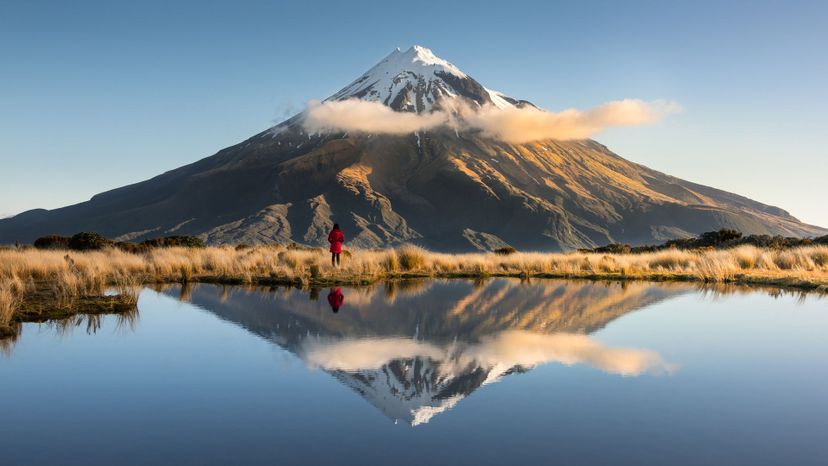 Image: Beerpixs/Moment/Getty Images
About This Quiz
Though New Zealand and Australia are very different, both offer scenic and usually breathtaking landmarks for tourists and locals alike. These may include glaciers, mountains, valleys, buildings, beaches and even shark bays! The natural beauty of Australasia must be seen to be believed; the pictures in our quiz are a start, if you've never been.

A notable landmark in Australia is the pink lakes, which are (literally) pink in color due to the algae in the water. New Zealand also offers its fair share of tourist sites, such as The Big Carrot, Huka Falls and the Craters of the Moon. Some of these landmarks are located within big city areas, while others may require several hours of driving to get there. Other landmarks, like the Tiritiri Matangi Island in New Zealand, require a ferry or boat service.

Don't worry if you're not a native of New Zealand or Australia, either. We've provided a hint for each question, so you'll never feel stuck! Do you think you have it takes to guess where these famous landmarks are located? You'll have the choice between Australia or New Zealand, so you'll always have a 50/50 chance at a correct answer! Take the quiz now to test your wits!
Beerpixs/Moment/Getty Images