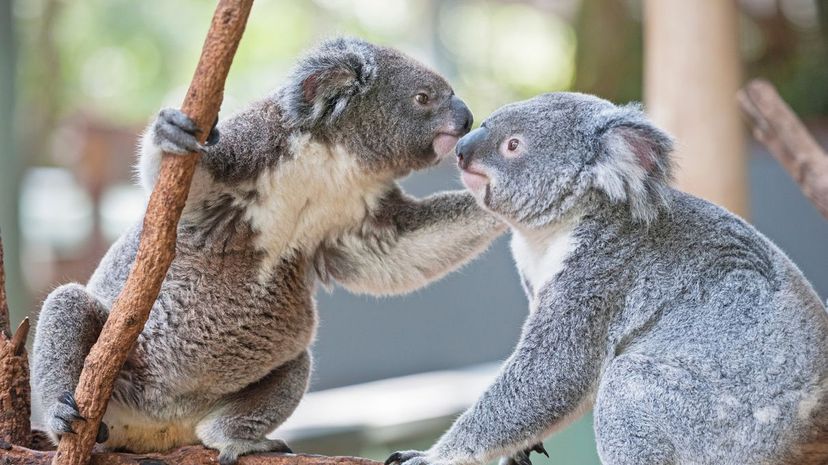 Image: Marco Simoni/Cultura/Getty Images
About This Quiz
Large and mysterious, Australia is an "island continent" that is a source of curiosity for many the world over. It is one of the southernmost regions in the world and covered with a desert-like area that is commonly called the Outback. Its great distance and wide, dry landscape add to its mystery. The animals of this land have piqued the interests of visitors for decades. Australia's diverse animal population make it even more unique.
The native animals of Australia are only found there. The continent has a variety of mammals, snakes, fish and birds. A tremendous variety of creatures can be found only on the land and in the waters of Australia.

The variety of animals that inhabit Australia make it an attractive destination for animal lovers worldwide. Australia boasts some of the most unusual species in the world. For example, the platypus is one of the few mammals in the world that lays eggs. Many of the bird species can only be found on this continent.  The snakes that live there are some of the deadliest in the world. As a matter of fact, out of the 25 most poisonous snake species in the world, Australia has 21.
Take a look at the images we've put together for you, and see if you can tell the most deadly from the harmless. See how much of an Australian animal expert you are! Have fun!

Marco Simoni/Cultura/Getty Images