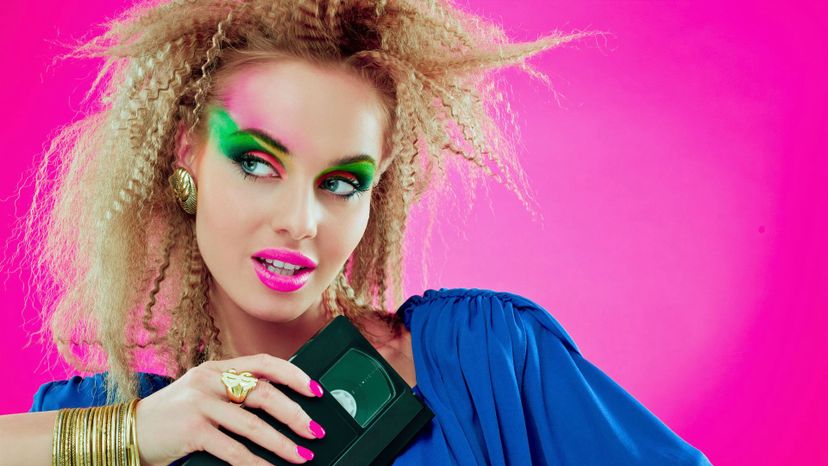 Image: Izusek/E+/Getty Images
About This Quiz
If you lived through the '80s and '90s, you probably wore some regrettable fashions. Hair was big. Jeans were baggy. Some brands, such as Members Only and JNCO, got left behind and could never fully recover from their signature products going out of fashion. People work bucket hats, spandex and platform shoes. While you may look back at many of these fashions fondly, there are others you wouldn't be caught dead in these days because they were for teenagers.
In the 1980s, many teens wore the fashions they saw their favorite hip hop artists wearing, such as bucket hats and the high top fades. In the 1990s, grunge took over, which meant teens were now wearing plaid and combat boots. However, if you were a teenage girl, you would rock a high pony or decorate your hair with several butterfly clips.
As you look back on these '80s and' '90s fashion, will you find yourself missing them? Or do you look back at your yearbook photos with embarrassment? Was your '80s style sweet? Were you the raddest of the rad in the '90s? Test your memory of popular '80s and '90s fashions with this quiz! Maybe you'll decide to incorporate some of these fashions back into your wardrobe.