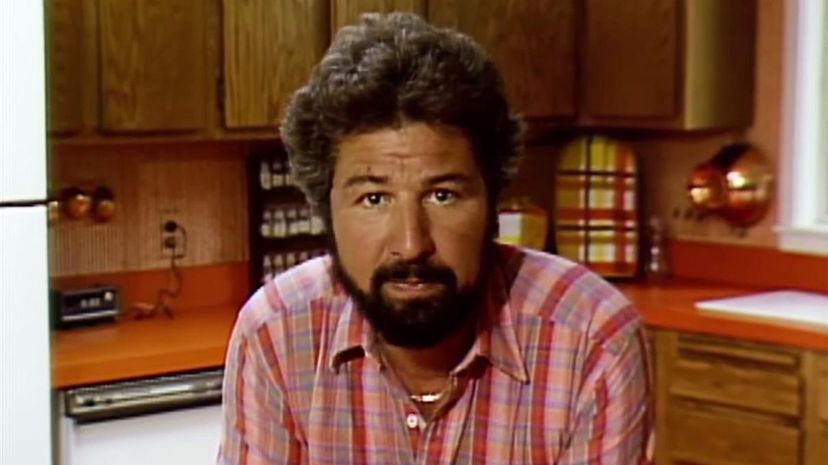 Image: PBS
About This Quiz
Miami native Bob Vila majored in journalism in college before heading off to Panama to serve in the Peace Corps. After returning to the U.S. in the early '70s, he began restoring old houses and soon became so good at it that he was winning awards and capturing the attention of the media. That home repair and restoration talent led producers to recruit the charismatic handyman as host of "This Old House," a show that began in 1979. After a decade restoring charming residences on TV, Vila branched off to star in "Bob Vila's Home Again." For the next 17 years, this show remained one of the most popular series aimed at handy homeowners and weekend DIYers. America's favorite carpenter taught viewers everything from how to fix squeaky stairs to how to install solar panels on a roof!
By the 1990s, Vila was such a home repair icon that he routinely guest-starred as himself on "Tool Time," the show within a show that starred Tim Allen on "Home Improvement." Of course, he came off a whole lot more knowledgeable about pretty much every aspect of renovation and construction than the show's star!
We would put money on you outscoring Tim Allen's character on this home repair quiz, but do you think you could get more correct answers than the master himself, Bob Vila? Put down that hammer, and put your skills to the test with this quiz!